Ruth (Crickett) Jones, a resident of Bennington, Okla., and beloved wife, mother, grandmother, and great-grandmother left this earth on May 21, 2022, at the age of 73. She was born on December 26, 1948, in Durant, Okla., the child of Brodie McCarty and Dessie (Buchanan) McCarty. Crickett married her beloved husband, Edmond Jones, in Chickasha, Okla., on October 14, 1965.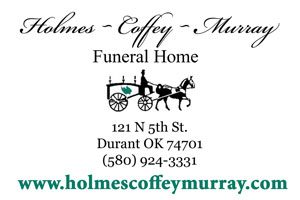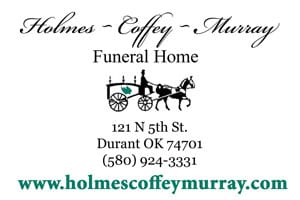 Crickett was well known for her delicious cooking– especially her famous, homemade pies. She started her long restaurant career at Cattleman's Steakhouse in Oklahoma City as a salad girl at the young age of 13 years old. She was one of the original sisters of the 3 Sisters Cafe in Durant, Okla. In addition to 3 Sisters Cafe, she worked at numerous well-known restaurants in Durant such as Country Cabin, the Ice House, and Snack Shack followed by Easter's Café in Bokchito. In 1989, she opened "Crickett's Café" followed by managing Frank's Café in Bokchito. She ended her restaurant career at Choctaw Casinos and Resorts in Durant, managing numerous restaurants over the span of 16 years.
She enjoyed working in her yard, especially her flowerbeds, but her most enjoyment came from spending time with her family, whom she deeply loved. She will always be remembered for her strong work ethic, which she instilled in her children, grandchildren, and many employees over the course of her career.
Mrs. Jones is survived by her husband, Edmond, of the home; children, Angie Emert and husband Kevin, Ed Jones and wife Lesia, Paula Thompson and husband Russell, all of Bennington, Okla.; grandchildren, Casey Jones and wife Jacki, Cody Dosh and wife Caty, Ashton Mefford and husband Mark, Mason Emert, and Devin Emert and Savannah Herndon; great-grandchildren, Jacob Jones, Caseton Jones, Cambry Dosh, Colston Dosh, and Gavin Mefford, siblings, Jerrie Hankins, Ervin McCarty, Bill McCarty, Kirvin McCarty, and Mary McCalib; brothers-in-law, Franklin Jones of Bennington, Okla., Tommy Jones of Bella Vista, Ark., Gary Jones of New Diana, Texas, and her special sister-in-law, Frances Pollard of Idabel, Okla. She is also survived by numerous nieces, nephews, and extended family and friends.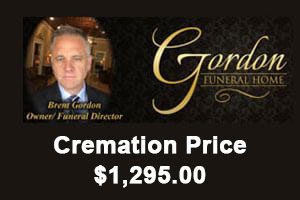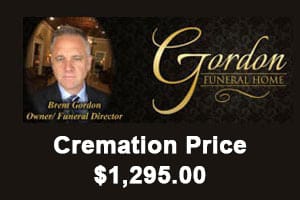 Mrs. Jones was preceded in death by her parents, Brodie and Dessie McCarty; brothers, Butch and Mack McCarty and sister, Carrie Arnold.
A celebration of her life will be at 10 a.m. on Thursday, May 26, 2022, at the Holmes~Coffey~Murray Chapel with Brad Holman and Tyler Harbar officiating.
Her earthly resting place will be at the Jones Family Cemetery in Bennington with Ron Jones, Mark Mefford, Gary Jones, Frank Jones, Russell Thompson, and Kevin Emert as pallbearers. Casey Jones, Cody Dosh, Mason Emert, and Devin Emert will serve as honorary pallbearers.
Services are under the direction of Holmes~Coffey~Murray Funeral Home, 121 N. Fifth Ave. in Durant, Okla.
www.holmescoffeymurray.com