Rozella Mae (Ludlow) Boyter was a full blood Native American from the Choctaw Tribe of Oklahoma. She passed from this life on Nov. 26, 2020 in Durant, Okla. at the age of 85. She was born in Ludlow, Okla. on September 22, 1935 to Rev. David Silward Ludlow and Annie Ludlow.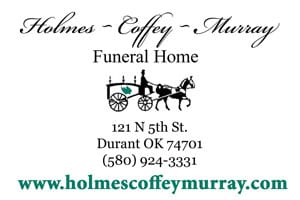 Rozella was very athletic in her youth and enjoyed playing basketball. She also was active in her school glee club. Rozella loved crafting and enjoyed creating with her hands. Gospel music was a passion of hers, and she managed her own gospel quartet…her children! She also enjoyed singing Choctaw hymns.
She dedicated much of her life to her faith by serving as a Sunday School teacher, youth director, and pianist at First Indian Baptist Church in Dallas, Texas. She later became an elder at Rock Creek Church in Honobia, Okla. In 2016, she moved to Durant and became a member of Grace Indian Baptist Church in Calera, Okla. Rozella lived for her church and family and had a deep faith in God.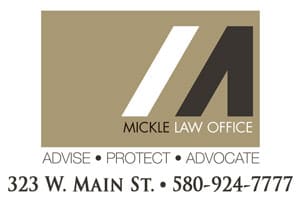 Rozella was preceded in death by her parents, Rev. David and Annie Ludlow; son, Stuart Craig Boyter; granddaughter, Olivia Rose Aldridge; brothers, Samuel Ludlow and Joel Ludlow; sister, Gladiola Ludlow Burch; sons-in-law, Jerry Wayne Sadongei and Richard Looking Glass.
Left to cherish her memory are daughters: Marsilla Dean Sampson Sadongei, Marva Jo Sampson, Dawn Renee' Sampson Aldridge, and Annie Boyter Looking Glass; grandchildren: Norman Bradley Sampson (Jody), Justin Craig Boyter, Michael Ray Aldridge Jr., Lindsay Ryan Looking Glass, and Troy Dean Aldridge; great-granddaughters: Alyssia Raine Sampson and Keira Nizhoni Sampson; brothers: Nathan Paul Ludlow (Francis), and David Ludlow Jr. (Geraldine); sister, Geraldine Ludlow Rowell (Phillip) and many family and friends.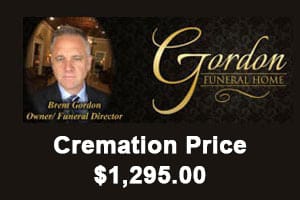 Special acknowledgment and gratitude to Choctaw Nation Transportation, Councilman James Dry, Phyllis Essert, Rhonda White, Davita, and Mays Home Health for the care and comfort given throughout her illness.
A celebration of her life will be at 2 p.m. on Wednesday, Dec. 2 at the funeral home chapel with Pastor Wayne Bailey officiating. She will be laid to rest at 11 a.m. on Thursday, Dec. 3 at the Springhill Cemetery in Honobia, Okla. Her pallbearers will be Curtis Coley, Joey Johnson, Donovan James, Barry Johnson, Armando Vielma, and Delvin Miller.
The service will be available by livestream via the funeral home Facebook page.
Services are under the direction of Holmes-Coffey-Murray Funeral Home in Durant, Oklahoma.