Rozell Tidwell, 87, passed away on Oct. 18, 2020. Rozell was born to Shelby and Dovie Knight on Nov. 20, 1932, in Durant, Okla. She graduated from Bennington High School and married the love of her life Bobby Gene Tidwell.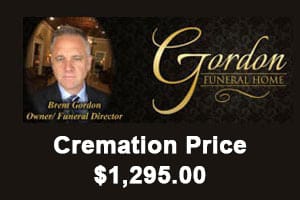 She enjoyed singing in the church choir, gardening, and most of all she loved her family and time with friends. Rozell was a faithful member of Faith Baptist Church in Bokchito, Okla.
She is preceded in death by her parents Shelby and Dovie Knight; her husband, Bobby in 1988; her son, Larry Tidwell; her sister, Mae Johnson and two brothers Carley Riggs and Charles Knight.
Rozell is survived by her son, Shelby Tidwell of Durant, Okla.; her daughter, Kim McGovern of Bokchito, Okla.; her brothers, Bob Riggs and wife Joyce of McNeal, Ariz, and Marlin Knight and wife Margie of Sanger, Texas; her grandchildren: Spencer, Skyler, Andrew, Bobby, Heather, Savannah, Aaron, Dustin, Devin, and seven great-grandchildren.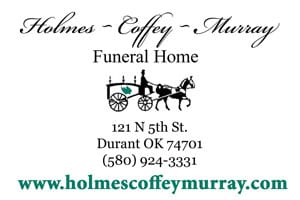 Funeral services are scheduled for Friday, Oct. 23, 2020, at 10 a.m. at Faith Baptist Church in Bokchito, Okla. Visitation is scheduled for Thursday, Oct. 22, 2020, from 6-8 p.m.