Roy Leon Cobbs was born on November 30, 1936, in Gracemont, Okla. to Harvey and Edna Perline (Green) Cobbs. Leon passed away on May 22, 2022, in Sherman, Texas at the age of 85.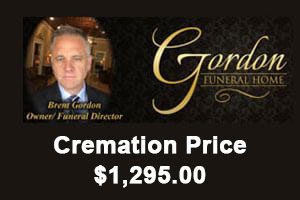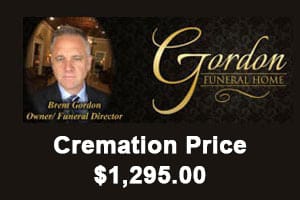 Leon graduated from Noble Public Schools and later married Joetta McDonald on November 3, 1958, and they began their journey together. Leon was a truck driver by trade and a cattleman and a member of the Oklahoma Cattleman's Association. He proudly served his Country in the United States Air Force until his Honorable Discharge. He enjoyed restoring classic cars, fishing, four-wheeling, gardening, and family events that brought his children and grandchildren together. Above all else, he loved his family more than anything.
Leon is preceded in death by his wife, Joetta Cobbs; parents, Harvey and Edna Cobbs; son, Gregory Cobbs; daughter, Christy Jordan; four brothers and one sister.
Leon is survived by his children: Brenda Cobbs McCullar of Owasso, Okla., Robert Cobbs and wife Janet of Comanche, Okla., Mike Cobbs and wife Terri of Comanche, Okla., Stacie Cobbs Burk and husband Greg of Shawnee, Okla. and Ronda Cobbs Jacobs and husband Tim of Coleman, Okla.; grandchildren: Jonathon Cobbs and wife Connie, Jeffrey Cobbs and wife Reba, Tristan Cobbs, Belinda McCoy and husband Shane, Sheena Cobbs, Michael Cobbs and wife Terri, Justin "Bo" Cobbs and wife Felicia, Candice Chapman, Nathan Koistinen, Jorlyn Cobbs, and Nic Jordan; 19 great-grandchildren; two great-great-grandchildren and numerous extended family and friends.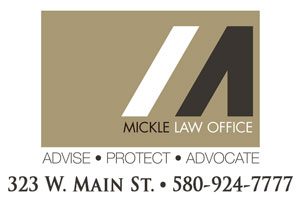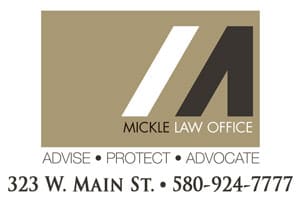 Funeral services will be held at 2 p.m. on Saturday, May 28, 2022, at Brown's Funeral Service Chapel Durant, Okla. The family will receive friends one hour prior to service. Interment will follow in Shay Cemetery in Marshall County, OK. With Justin "Bo" Cobbs, Jonathon "Johnny" Cobbs, Jeff Cobbs, Michael "Bubba" Cobbs, Nathan Koistinen, and Nic Jordan serving as pallbearers. Honorary pallbearers will be Alec Grider and Matt Cobbs.
Arrangements under the direction of Brown's Funeral Home.