Ronda Lanell DeCaire, beloved GMoll, mother, and community leader passed from this earthly life on Jan. 10, 2021, at the age of 66.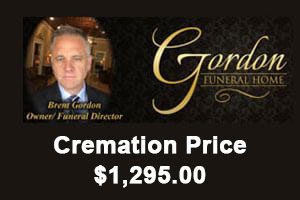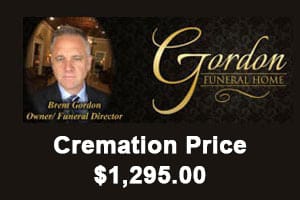 Ronda was born in Lamesa, Texas on December 5, 1954. She graduated from Odessa Permian High School in 1967.
Always a leader and a cheerleader for others, she was an industrial instructor, union steward and shift steward for second shift during her career at Johnson and Johnson in Sherman, Texas. She was elected to and served two terms on the Achille, Okla. school board. She served as auditor and president of WoodmanLife.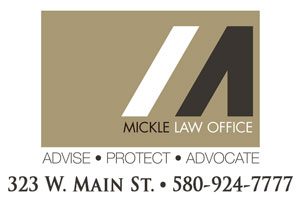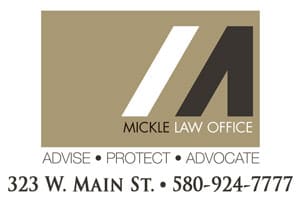 As Vice-president and later President of the Bryan County Federation of Democratic Women, she expertly led. Her meetings were always uplifting and meaningful. She was a champion for democracy and could be seen participating in every event from parades to conventions. She also served as Vice president of the District 2 Oklahoma Federation of Democratic Women (OFDW) and as interim secretary of the Oklahoma Federation of Democratic Women. She was inducted into the 2019 OFDW Hall of Fame. As chair of the 19th Amendment Commemoration Committee, celebrating the 100 year centennial of women getting the right to vote, she organized and coordinated numerous county events. As a member of the Red River Unitarian Universalist (RRUU) church in Denison, Texas, she served on the Long Range Planning Committee and served as a Worship Associate. Ronda's church is a church for religious liberals and welcomes people of all faiths or those just seeking.
She will be remembered for her generosity and cheerful attitude and her passion for all things Democratic. She made everyone feel important and special.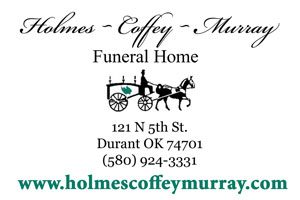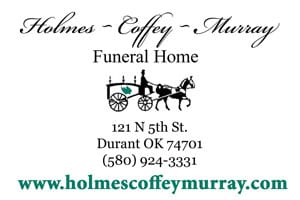 Honorary pallbearers are Joe Littlejohn (her sweety), Elbert Hill, Kyle Michael Shearin, Ricky Shearin and Ben Voorhees.
She is survived by her daughter, Michelle Shearin and husband Ricky Shearin of Denison, Texas,; daughter, Kat Voorhees and husband Ben Voorhees of Durant, Okla.; son, Trevor DeCaire of Durant; her beloved dog Williomare Mojo Obama DeCaire; grandchildren: Jordan and Taylor Schmitz, Kyle Shearin and Attisyn Knight.
She is preceded in death by her father, Raymond Northcutt; sister, Scherlyn Nicholas; husband Rick DeCaire along with many beloved cousins and friends.
Services are under the direction of Brown's Funeral Service of Durant.