Ron Briedwell left this world to be with the Lord and the love of his life, Lawana, on Monday, February 15, 2021. Ron was born Sept. 21, 1939 in Durant, Okla. to Bert and Lahoma Briedwell.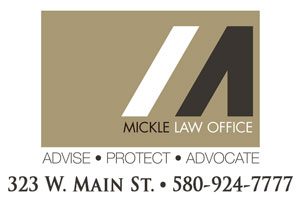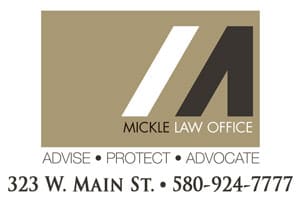 Ron was a man who loved the Lord, his late wife, his children, grands, and great-grands very much. They all held an incredibly special place in his heart. Ron was a quite caring man that could be funny at times pulling pranks on his friends. Saying things totally catching one off guard and then belly laughing because of the look on their face. He was adored by all who knew him. Stated by many, "He was one of my most favorite people."
Ron attended school in Azle, Texas, where he was quite the athlete, running track and playing football. At the age of 17, Ron joined the Army. It is there he finished school gaining his diploma. He was married shortly after to his first wife, Marion, with whom they shared two sons, Ronnie Jr., and Stoney. Later, He met the love of his life, Lawana, only dating a few months before marrying in April 1972. Together adding their two daughters, Misty and Christi to their family and sharing 48 years together.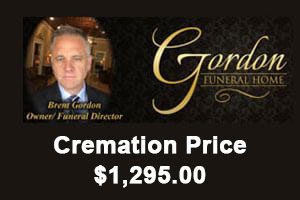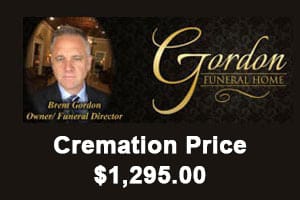 At an early age Ron became an ordained minister, spending a lot of his time in Mexico as a missionary. Ron was a gifted carpenter who worked on many jobs building bridges across the U.S. In his later years, he worked for Benham and Holloway as a power dam engineer and inspector, retiring to his hometown Durant. Ron had a passion for writing and published several poems, winning an award for his work.
Ron had a big heart. His love for animals was undeniable as he was notorious for bringing them home to care for when no one else would. At one time, Ron and Lawana cared for 26 dogs and two cats.
Ron leaves behind two sons, Ronnie Briedwell and Stoney Briedwell of Durant; two daughters, Misty Dickey and husband David of Mineral Wells Texas, Christi Watkins, and husband Alan of Durant; 12 grandchildren, and 13 great-grandchildren; siblings and a plethora of friends.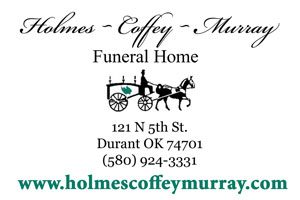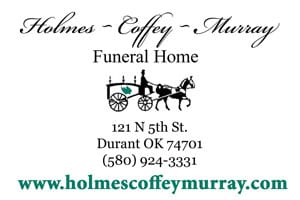 Ron is proceeded in death by his wife, Lawana Briedwell; his parents, Bert and Lahoma Briedwell; and brother William Briedwell.
Services are pending, and under the direction of Brown's Funeral Service Durant.