Robert Preston Salyer, 80, of Cartwright, Okla., passed away peacefully at Texoma Medical Center, Denison, Texas, on Wednesday, August 3, 2022. Robert was born on September 29, 1941 in Henrietta, OK to John Salyer & Priscilla (Brooker) Salyer.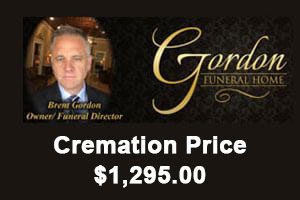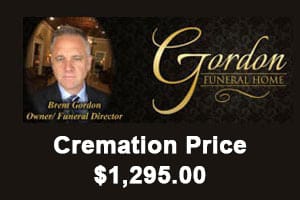 He was a graduate of high school graduate. He married Phyllis Hibstenberg. He was an awesome construction worker, building many homes in his life time. He also enjoyed the outdoors and loved fishing. He will be greatly missed by his loving family and friends.
Left to cherish his memory is his loving wife; Phyllis Salyer of Cartwright, Okla.; his son, David Salyer of Orlando, Fla.; his two sisters, Sharon Mudd of Wagner, Okla., and Sue Reed of Washington; his brother, Johnny Salyer; three grandchildren, Phillip Salyer, Shawn Salyer, Chad Salyer; several great-grandchildren; other extended family and many friends.
He was preceded in death by his parents, John and Priscilla Salyer; his brother, Sammy Salyer; his sister, Milissa Salyer; his son, Phillips Salyer and an infant son.
The family is planning a private service later with the date to be announced.
Arrangements under the direction of American Funeral Home.