Robert Lee VanArsdell, a resident of Ada, Okla., left this earthly life on Nov. 17, 2020 at the age of 68. He was born in Ada, Okla., on April 3, 1952 to Henry Duane VanArsdell and Vesta Jeane (Hatcher) VanArsdell.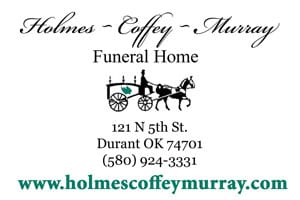 Robert worked in construction and knew what a hard day's work was. He loved being outside with a fishing pole in his hand. Robert often could be found with his cat Garfield on his lap. He enjoyed model trains.
Mr. VanArsdell is survived by his sister, Pat Montana and niece, Dena Montana.
The family would like to thank his special caregivers, Michelle, Brett, and DJK.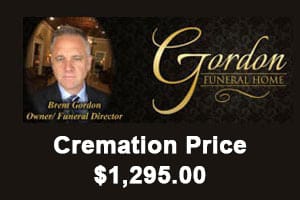 Mr. VanArsdell was preceded in death by his parents, Henry and Vesta VanArsdell, and brother, Sam VanArsdell.
A graveside service in his memory will be held at 10 a.m. on Monday, Nov. 23, 2020 at the Highland Cemetery in Durant, Oklahoma.
Services are under the direction of Holmes~Coffey~Murray Funeral Home in Durant, Okla. www.holmescoffeymurray.com