Robert Wayne Howard, of Atoka, Okla., passed from this life on Friday, June 3, 2022 at the age of 64. He was born on Friday, Sept. 6, 1957 in Rankin, Texas to Charles Wayne and Ruth Joye (Hogue) Howard.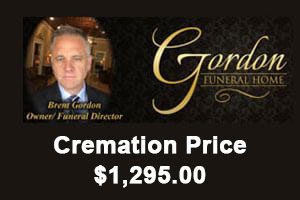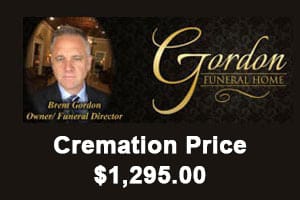 He was a resident of Atoka for the past four years, previously residing in Durant, Okla. He was a hard worker and had previously worked in the oil field, grocery industry – managing stores for R.C. Pruett. He received his degree and was a professor at Southeastern Oklahoma State University. He was a MBA advisor of the John Massey School of Business, a member of the Kiwanis Club of Durant, he was a Gideon and a deacon of Silo Baptist Church.
He enjoyed watching sports and was a fan of the Texas Rangers, Dallas Cowboys, and Dallas Mavericks. He also enjoyed spending time with his family.
He was preceded in death by his parents, Charles Wayne and Ruth Joye (Hogue) Howard.
Survivors include his wife, Lisa Ann (Lawrence) Howard of the home; son, Jared Wayne Howard and wife Taylor of Bartlesville, Okla.; daughter, Hailey Herring and husband Levi of Atoka, Okla.; granddaughter, Ellis Howard of Bartlesville, Okla.; grandsons, Nash, Kal-el and Jasper of Atoka, Okla.; sister, Brenda Reeves of Mineola, Texas; brother, Randy Howard as well as numerous nieces, nephews and other extended family.
A funeral service will be held at 2 p.m., Thursday, June 9, 2022, at the Silo Baptist Church in Silo, Oklahoma with Bro. David Whitlock officiating. Billy Jack Bowen, Bill Beames, Jerry Stewart, Mike Lawrence, James Lawrence and Steve Harlan will serve as pallbearers. Joe Barrett, Richard Powell and Kiwanis members will serve as honorary pallbearers.
Funeral arrangements are under the direction of Gordon Funeral Home, 221 N. Third Ave. in Durant.
Phone: (580) 916-9090
www.gordonfh.com