Ricky Allen Young was born in Snyder, Texas on February 15, 1958 to Mary Frances Young (nee Smith) and Harold Young. He passed on May 13, 2022.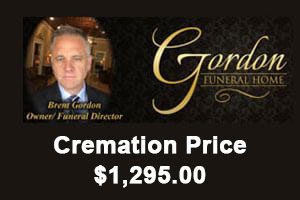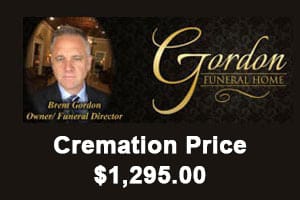 Ricky had four brothers and is preceded in death by his parents, and brothers Michael and Brian Young.
Ricky is survived by his loving wife of 38 years, Margie Jean Young; his son, Christopher Brian Reeve and his wife Rebecca Ruth Reeve; his brothers, Ernie Young and Gary Young. Ricky had five adoring grandkids – Rachelle (Little Ricki) Lynn Reeve, McKenzie Rae Haile and her husband Brandon Haile, Taylor J. Roy and boyfriend Andrew Shelley, Hunter James Reeve, and Justice Cole Reeve. He also had four great-grandchildren that he loved deeply, Madeline Renee Haile, Jase Kade Haile, Tacen Ryan Roy, and Ryen Scott Shelley.
Ricky was Pentecostal and attended The Lighthouse Church of Colbert where he was recently baptized and found great peace. Ricky was a veteran of the US Marine Corps, a devoted family man, an avid outdoorsman, and would do anything he set his mind to. Ricky could figure out how to build or fix anything, he loved to hunt, fish, camp, and spend time with his family.
Ricky was a prankster, a jokester, and an ornery old cuss. Ricky couldn't pass by a single convenience store without stopping for a coffee and a lottery ticket. Ricky thought the government was corrupt and taxes are the devil. Ricky was a rugged, manly, strong, and proud man. Ricky had the purest soul, the most infectious laugh, and a heart of gold. Ricky will be missed deeply, forever cherished, and loved fiercely.
Memorial services are being developed and will be announced shortly.