Rhonda was born Friday, December 24, 1954 to Raymond Price and Mattie Alice (Tinney) Price. She passed from this life on Tuesday, August 2, 2022 in Ardmore, Okla., at the age of 67.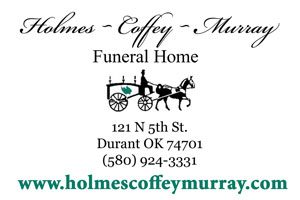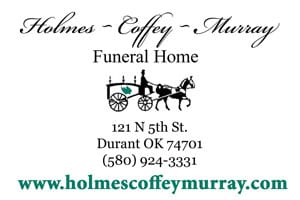 Rhonda grew up in Duncan, Okla., during her younger years. Her family would later move to Arkansas where she graduated from Booneville, Ark.. Rhonda married Carroll Monden on March 7, 1986. Rhonda was employed with the Choctaw Nation of Oklahoma from 2001-2016. She began working in the cafeteria and then as a switchboard operator until her retirement.
Rhonda loved shopping for a bargain. She was a giving person and enjoyed giving things away to her family and friends. She also loved traveling and spending time with her family.
Rhonda was preceded in death by her father, Raymond Price; and first husband, Gerald Lentsch.
She is survived by her husband, Carroll, currently of Ardmore, Okla.; mother, Alice Gallop; son, Brad Monden, of Harwich, Mass.; sister, Donna Lambert and her husband, Gordon, of Elk City, Okla.; father-in-law, Ancil Monden; nieces and nephews, Shannon Wood-Rodolph, Amber Wood-Simon, Robert Lambert, Carly Borowy, Jacob Monden, and Isaac Monden; brothers-in-law, Joe Monden and his wife, Lynn, of Gainesville, Texas, and Ray Monden of Noble, Okla.; sister-in-law, Ancilla Monden of Noble, Okla.; step brother-in-law, Shane Monden, of Brooklyn, N.Y.; and numerous cousins and friends.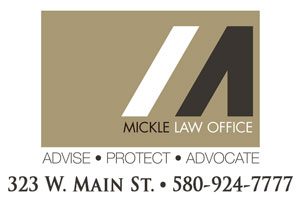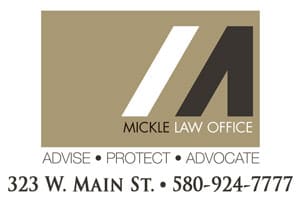 Graveside services were held on Thursday, August 4, 2022, at Fairview Cemetery in Gainesville, Texas, with Pastor Chuck McKennell officiating.
Services are under the direction of Brown's Funeral Service, Madill.