Reverend Leslie Peevyhouse of Durant, Okla., entered the arms of his Lord and Savior on Monday, April 3, 2023 at the age of 92. He was born on August 1, 1930 in Keota, Okla., to Benjamen H. and Ollie L. Effie (Hendson) Peevyhouse. He married Ida L. Quimby on June 11, 1951 in Hot Springs, Ark.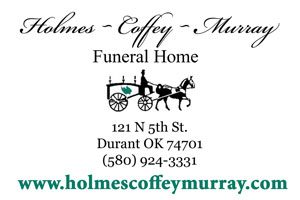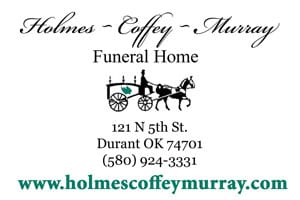 Reverend Peevyhouse honorably served in the United States Army, retiring after 20 years. He received a purple heart and other awards and commendations for his military service in Korea, Turkey, and Vietnam. In 1972, he graduated from Southwestern Baptist Theological Seminary in Fort Worth, Texas. He spent more than 50 years serving the Lord and pastoring. In his early years, he enjoyed fishing in the water for fish, then fishing for the Lord for men-people. He greatly enjoyed mission work. In his last years, he was a member of the Stone Creek Baptist Church in Durant, Okla.
Those left to cherish his memory are his loving wife of 71 years, Ida Peevyhouse of Durant, Okla.; sons: Leslie Peevyhouse, Jr. and wife Donna of Tushka, Okla.,  Reverend Tom Peevyhouse and wife Morine of Snyder, Okla., Delmar Peevyhouse and wife Karen of Durant, Okla., and Lucas Peevyhouse and wife Magen of Sherman, Texas; daughter, Lois Miller-Peevyhouse and daughter, Eyrn of Lane, Okla.; nephew, Stephen Smith and wife Alice of Palmer, Texas; niece, Candy Zackery and husband Larry of Stigler, Okla.; 11grandchildren; 31 great-grandchildren and many friends and loved ones.
His funeral service was held on Saturday, April 8, 2023 at the Holmes-Coffey-Murray Funeral Home Chapel with Brother Jim Baker and David Kautt officiating. Reverend Peevyhouse was laid to rest at Highland Cemetery.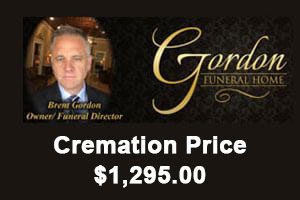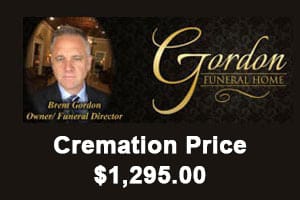 Those serving as pallbearers: Kodie Peevyhouse, Stormy Peevyhouse, Brandon Peevyhouse, David Nations, Tommy Peevyhouse, Lucas Peevyhouse, Billy Millin, and Mike Moore, with honorary pallbearers: Leslie A. Peevyhouse, Jr., Thomas L. Peevyhouse, and Delmar B. Peevyhouse.
Services are under the direction of Holmes-Coffey-Murray Funeral Home, 121 N. Fifth Ave. in Durant.
www.holmescoffeymurray.com