DURANT – Sustainable Durant is hosting an event on Tuesday to bring awareness to the need for recycling in Bryan County.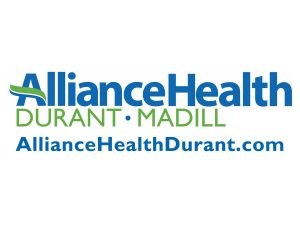 A recycling workshop will be held at the Choctaw Recycling Facility at 3408 Wes Watkins Blvd. in Durant.
From 5:30-7:30 p.m. on Tuesday, Oct. 11, attendees will get to learn about how the Going Green department has diverted more than 35 million pounds of waste from Oklahoma landfills.
The public is invited to attend. For more information, go to www.choctawnation.com/services/recycling