RC Angelo Ray Perez was born on June 24, 2023, to Siviano and (Myriam) Michelle Perez in Madill, Okla. RC gained his wings a few minutes later.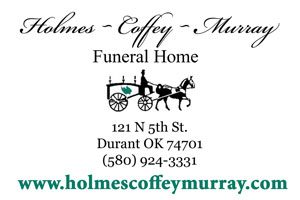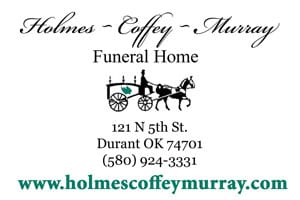 RC is survived by his parents Siviano and Michelle Perez of Tishomingo, Okla.; grandparents: Kevin and April Smith of Tishomingo, Okla., Lee Tadlock and Liz White of Madill, Okla., Daniel Tyquienco and Sharon Duenas of Pittsburg, Calif.; uncles, David Tyquienco and wife Laney, Michael Smith and wife Megan of Tishomingo, Okla., Koby, and wife Hannah Franks of Williston, N.D.; aunts, Ariel Ford and husband Jeremy of Enos, Okla., Shuree Dane and husband Jason of Madill, Okla., Lela Ballard and husband Cody of Madill, Okla., Abby Tadlock, Kinlee Tadlock both of Madill, Okla., and Rosa of Pittsburg, Calif., Monica and husband DeAndre Smith of Pittsburgh, Calif., Laura and husband Gavin Miller of Hodges, S.C.; great aunts and uncles, Robin and Amy Smith of Wapanucka, Okla., Lisa Tadlock of New Jersey, Pam, and Phillip Boyd of Mead, Okla. Lots of cousins, family and friends.
RC was preceded in death by his brothers, Ryder Smith and Ezekiel Perez; Nana and Lanell Tadlock; great-grandparents, Maudie Devora, Vivian Sue Smith, Marvin Ray Smith, great aunts Marsha Van Buren and Aunt Silvia Perez.
Services will be announced later by the family.
Interment: Brown's Funeral Service and Cremation of Durant