Raymond Andrew Norris of Yuba, Okla. passed away on Nov. 26, 2020 at the age of 79 years old.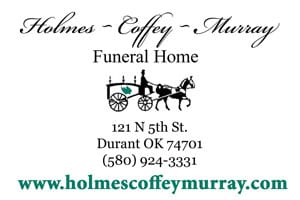 Mr. Norris was born on Jan. 5, 1941 in Bonham, Texas to Thomas Andrew and Minnie Katherine (Smith) Norris.
Raymond met the love of his life, Peggy Marie Sellers, at the skating rink in Bonham, Texas. They were married in Ivanhoe, Texas on September 14, 1967, and they were married for 53 wonderful years. Mr. Norris was a warehouse man for Morrison Supply Company.
Mr. Norris enjoyed being with his family and his daughters and grandchildren, especially his great granddaughter, Keeley, and was looking forward to the arrival of his great grandson, Weston.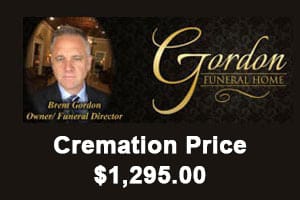 Mr. Norris is survived by his wife, Peggy, of the home; daughters, Rita and husband, Keith Alexander of Yuba, Okla., and Anita and husband, Woody Arrington of Yuba, Okla.; grandson, Andy Norris and wife Sherilyn of Dallas, Texas; granddaughters: Katlyn and husband, Patrick Smith of Yuba, Okla., Raychel Alexander of Yuba, Okla.; great-granddaughter, Keeley Smith; sisters: Martie Clement and Margie Taylor, along with numerous nieces and nephews.
Mr. Norris was preceded in death by his parents; two brothers, James Norris and John Norris; two sisters, Linda Bangs and Susie Norris and one great-granddaughter.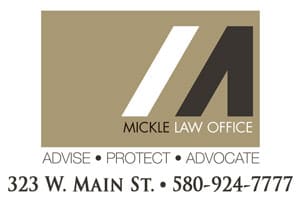 Graveside services for Mr. Norris will be on Tuesday, Dec. 1, 2020 at the Yarnaby Pavilion in the Yarnaby Cemetery in Yarnaby, Okla., with Rev. Ronnie Ball officiating.
Services are under the direction of Holmes-Coffey-Murray Funeral Home in Durant, Okla. www.holmescoffeymurray.com