Raymond lived most of his life in Denison, and attended Denison schools. He later "crossed the creek," to make Oklahoma his forever home. He had several jobs, but chose to follow his Dad's footsteps, and become a truck driver. The time he loved most, was the time he spent on his bike.
As we all know!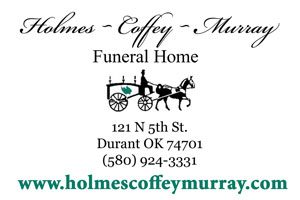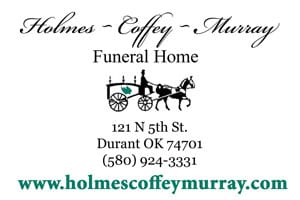 He is preceded in death by his mother, Louise Whitecloud; his father, Bill Curtis; his brother, Scott Curtis; his grandparents, Pa Bill and Ruby Curtis, and Shorty and Zetta Jones and his beloved pets, Trinket and Eric Little.  Clyde misses you!
Raymond is survived by his siblings, family and friends. He was very much loved and he will be missed by all.
Raymond's family would like to express their sincere appreciation for all of the phone calls and texts, food, visits and prayers. A very special THANK YOU to His caregivers, who without them, it would not have been possible!
Graveside services will be held at 9 a.m. Friday, May 27, 2022 at Kemp Cemetery, Kemp OK.
We love you!
    *MORE*
Arrangements under the direction of Cunningham Funeral Home.