Raylene Denise (Hodge) Harvey, 56, passed away on Oct. 9, 2021. She was born on May 2, 1965, to Jimmy and Royce Hodge in Durant, Okla.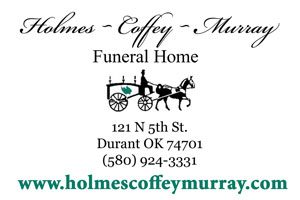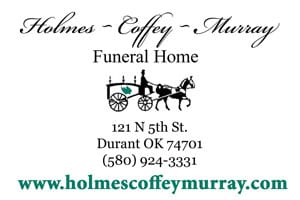 Raylene attended Southeastern State University in pursuit of her bachelorsh in accounting. She was an accountant at Choctaw Nation. She was a Christian by faith and attended Blue River Fellowship Church. Raylene loved time with her family. She was a foster parent and enjoyed reading.
She is preceded in death by her mother, Royce Irene Hodge and her step-daughter, Corey Harvey.
Left to cherish her memories are her husband, Vernest James Harvey Sr. of Durant, Okla.; her daughters: Amanda Renae Crow of Seagoville, Texas, Alecia Michelle Crow of Sand Springs, Okla., and Brittney Rea Davis and husband Daniel of Bartlesville, Okla.; her son, Ronald Dee Harvey of Durant, Okla.; father, Jimmy Ray Hodge of Durant, Okla.; brothers, Jimmy Dewayne Hodge and wife Melinda of Durant, Okla. Keven Doyle Hodge and wife Belva of Durant, Okla., David Stanley Hodge and wife Carol Hodge, Charles Leland Hodge and wife Sherrie Hodge, Rex Iran Hodge and wife Jeffri Hodge; sister, Shirley Elaine Vandenburg and husband Don Vandenburg, as well as her beloved 10 grandchildren.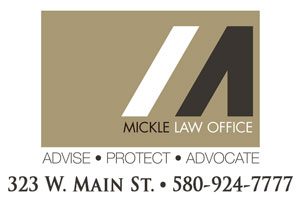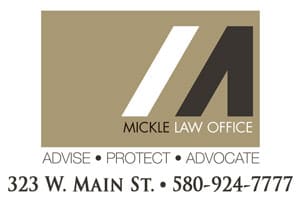 Serving as pallbearers are Charles, Rex, Keven, David, Daniel, Abraham, Dwayne, Brian, Rome, and Don.
Funeral services are scheduled for Friday, Oct. 15, 2021, at 2 p.m. at Brown's Funeral Service Chapel with burial to follow at High Hill Cemetery in Atoka County Oklahoma.
The family will be gathering for a family hour on Friday evening at 7 p.m., please reach out to them for the location to attend.
Arrangements under the direction of Brown's Funeral Home.