Doyle Ray Harrelson was born Wednesday, Sept. 5, 1945, in the Jackson community, southeast of Bennington, to parents Benjamin Franklin Harrelson and Elmer Altie (Self) Harrelson. He passed from this life on Wednesday, May 25, 2022, in Bennington at the age of 76.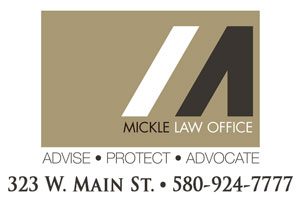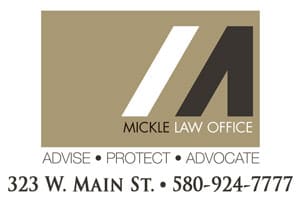 Ray married the love of his life, Joanie McCleary, on November 13, 1964 in Durant, Okla. They lived in Plano for five years as Ray worked at Texas Instruments in Dallas. Ray worked as a machinist which spanned more than 34 years with the majority of that time in Sherman. In 1970, Ray and Joanie bought their place in Durant where he began ranching and raising cattle. They have spent the last 18 years living southeast of Bennington where he enjoyed hunting and fishing. Ray loved spending time with his family and friends.
Ray was preceded in death by his parents; sister, Nelda Jean Edwards; and grandkids, Crystal Harrelson and Cody Herman.
He is survived by his wife, Joanie, of the Bennington home; son, Dale Harrelson and wife, Leah, of Bennington, Okla.; daughter, Shannon Herman and husband, David, of Durant, Okla.; grandchildren, Ryan, Ashten (Donnie), Nicholas (Kiley), Callie, and Tanner; great-grandkids, Bryson, Beckam and Braxton; sisters, Helen Metcalf of Durant, Okla., and Joyce Hearrell and husband, Charlie, of Bennington, Okla.; along with other extended family members and close friends.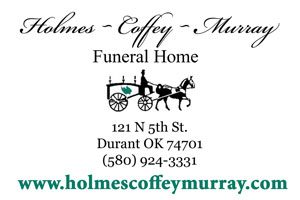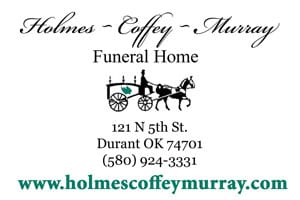 Funeral Services will be held at 10 a.m. on Saturday, May 28, 2022, at Brown's Funeral Home chapel in Durant with Rev. Russell Miller officiating. Committal services will follow at Highland Cemetery pavilion with Rick Raney, Lynn Dillingham, Rylan Hill, Bub Allen, Dustin Stepp, Steve Robinson, Billy Proctor and Gary Lawson serving as casket bearers.
The family will receive friends at son, Dale's home on Friday evening, beginning at 6 p.m.
Arrangements under the direction of Brown's Funeral Home.