Raymond "Ray" Jennings Finley of Durant, Okla., passed peacefully from this life on October 7, 2022. Ray was born on January 6, 1969, in Shreveport, La., to Billy Ray and Sharon (Medlin) White.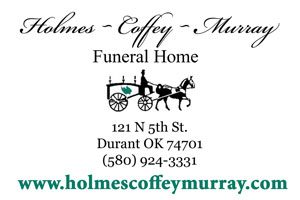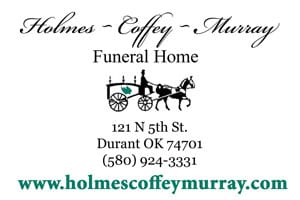 Ray worked in the construction/roofing industry. He loved being outdoors. He was an avid fisherman and deer hunter and enjoyed boating and swimming as well. Ray was also known to enjoy playing basketball with his kids and loved watching football. Going to church was a love of his also. Being a PawPaw was his greatest enjoyment.
Those left to cherish his memory are his son, Nick Finley; his daughters, Lacie and Samantha Finley; his significant other, Laura Byous; his three brothers, Mark Finley, Billy Tollett, and Mike Tollett, and his sister, DeDe Sanders; as well as his stepfather, Doyle White and a host of nieces and nephews. His legacy also lives on with his 11 grandchildren that he cherished and thought the world of.
He is preceded in death by his parents, Billy Ray Finley and Sharon White; grandparents, Chester and Virgie Medlin and James and Sarah Finley; as well as his uncle, Kenny Medlin.
Funeral services were held on Wednesday, October 12, 2022, at Holmes-Coffey-Murray Chapel with Anthony Williams officiating. He was laid to rest at Silo Cemetery following the funeral service.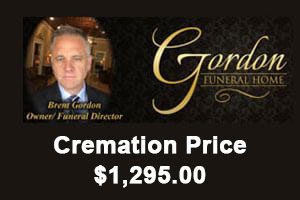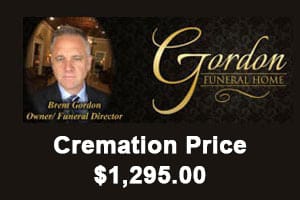 Those serving as pallbearers were Bill Tollett, Mike Tollett, Zach Tollett, Johnny Jones, Kerry Wilson, and Nick Finley. Honorary pallbearers will be Joe Walker and Bobby Sellers.
Services are under the direction of Holmes-Coffey-Murray Funeral Home, 121 N. Fifth Ave. in Durant.
www.holmescoffeymurray.com