A Ravia man was taken by Air Evac after his car was involved with a collision with a train on Saturday night.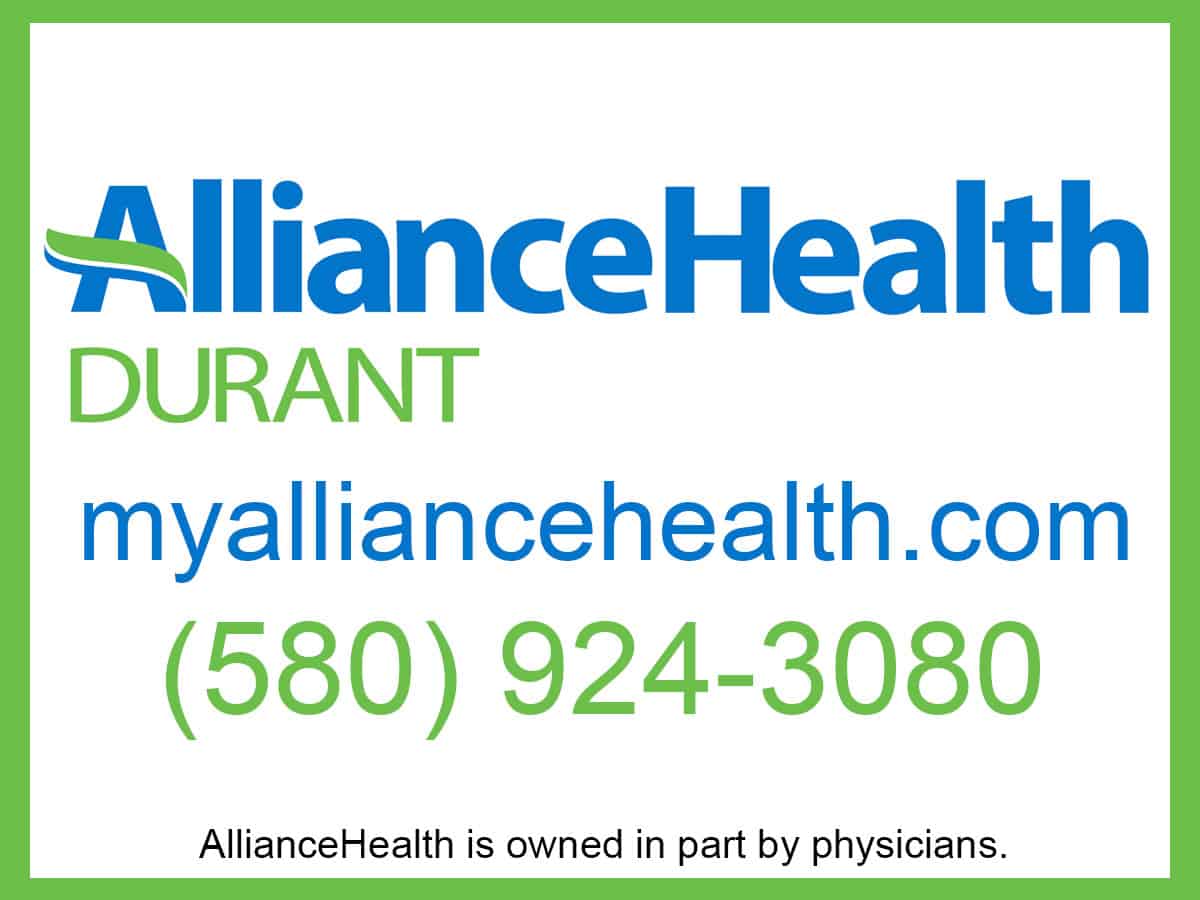 Joe Lyons, 51, was driving a 1995 GMC Jimmy westbound on State Highway 51 in Ravia, when he went around the flashing railroad crossing arms and was struck by a BNSF train, according to a report from the Oklahoma Highway Patrol.
He was transported by Johnson County EMS to Mercy Hospital in Tishomingo and later taken by Air Evac to OU Medical Center in Oklahoma City, where he was admitted in critical condition with head trunk external and internal, arm and other unknown injuries.
The vehicle was equipped with a seat belt, but Lyons was not using it and was pinned, according to the report.
The OHP was assisted by the Johnston County Sheriff's Office and Ravia Fire Department.