Randy Werner, of Caney, Okla., passed from this life on Thursday, July 29, 2021 at the age of 55. He was born on Friday, May 7, 1966 in Rockford, Il. to George Edward, Jr. and Mary Marlene (Ackerson) Werner.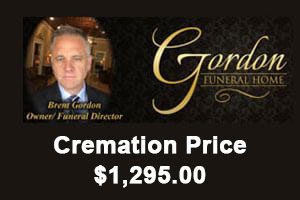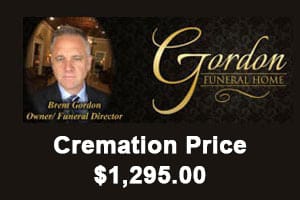 He married Rhonda Reeves on August 28, 1983 in Sherman, Texas.
He was a longtime resident of Caney, Okla. He graduated from school in Rockford, Ill. Randy was a carpenter and home-builder. He loved pulling into a empty piece of property and leaving it with a beautiful home for the new owners to enjoy. Randy loved his work but made time for hobbies which included; hunting, fishing, camping and spending time in his shop. He was a perfectionist and took great pride in all he did. He was a member of the Voca Baptist Church. His greatest loves were that of his family and his Church family. He loved the Lord with all his heart. Most of all he cherished his time with his family and especially his grandchildren.
He was preceded in death by his father, George Edward Werner, Jr; grandparents, George Sr. and Ann Werner, Raymond and Eloise Ackerson.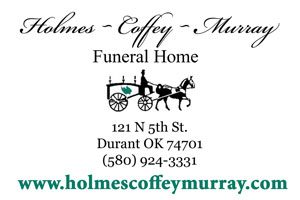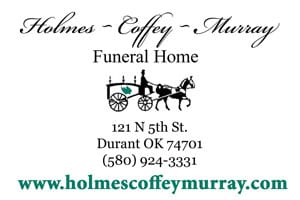 Survivors include his wife, Rhonda Werner of the home; mother, Mary Werner of Rockford, Ill.; sister, Sherri Libby and husband Mike of Rockford, Ill.; son, Cody Jay Ridgway and wife Amy of Caney, Okla.; daughter, Amery Lewis and husband Bobby of Durant, Okla.; grandchildren: Makaylin Ridgway, Colton Ridgway, Kye Harless, Fallon Lewis, Nathan Henderson, Nickole Henderson, Nick Henderson; numerous nieces and nephews; and other extended family.
A memorial service will be held at 11 a.m., Tuesday, Aug. 3, 2021 at the Monterey Chapel at 224 S. Ninth in Durant, Okla. with Bro. Jeff Self officiating.
Funeral arrangements are under the direction of Gordon Funeral Home, 221 N. Third Ave. in Durant.
Phone: (580) 916-9090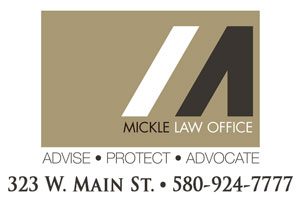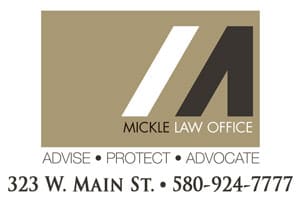 www.gordonfh.com