Randy Dale Cloyd was born Wednesday, October 25, 1961 in Durant, Okla., to Bert Cloyd Jr. and Frankie LaDell (Busby) Cloyd. He passed from this life on Thursday, January 19, 2023 in Durant at the age of 61.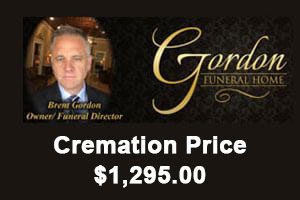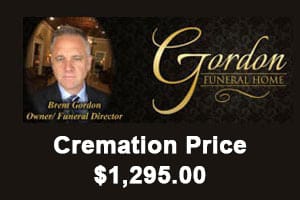 Randy was raised and is a graduate of Silo Public Schools. He married Cynthia (Cindy) Hopkins on October 26, 1979 at the Silo Baptist Church. Randy was employed as a Supervisor for Oscar Mayer for 13 years before serving as the Office Manager at Southeastern Electric Co-Op the past 20-plus years.
Randy loved spending time with his grandkids and talking with his friends. He enjoyed watching all sports on television, mowing his grass, and going to church. Randy also enjoyed taking his kids to work, driving his grandkids around, and never met a stranger in his life. He and Cindy are members of the Emmanuel Baptist Church in Mead.
Randy was preceded in death by his parents and brothers, Charles Cates and Michael Cloyd.
He is survived by his wife, Cindy, of Silo; daughters, Melissa Cloyd and Erin Cloyd, both of Silo; son, Kyle Cloyd and wife, Randi, of Silo; granddaughters, Payci Cloyd and Rainie Wolf, both of Silo; grandsons, Cash and Cedar Cloyd, both of Silo; sisters, Teresa Edwards and husband, Harvey, of Mead, and Kathy Reid and her husband, Joe, of Silo.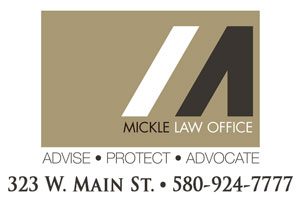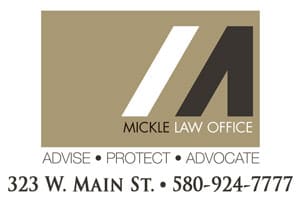 Funeral services will be held at 10 a.m. on Tuesday, January 24, 2023, at Brown's Funeral Home chapel with Bro. Randy Lewis officiating. Interment services will follow at Restland Cemetery with Mike Weaver, Mike Nelson, Doyen Crites, John Webb, Dusty Chandler, Jerry Chandler, Donny Simmons and Barry Knight serving as active casketbearers. Honorary casketbearers will be Cord McDonald, Jason Stubblefield, and Keith Meek.
Arrangements under the direction of Brown's Funeral Service.