Release
DURANT – Heritage Quilters of Durant, in partnership with Friends of the Library, announce our upcoming Quilt Celebration 2022! You're invited to see more than 100 quilts made by quilters in the Texoma region. The celebration will be held April 22-23 at the Donald W. Reynolds Community Center and Library on Main in Durant. The show opens at 9 a.m. each day and closes at 5 p.m. on Friday and 3 p.m. on Saturday.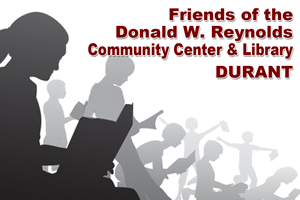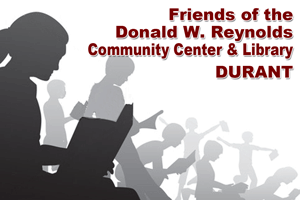 Admission for the extraordinary event is $5 for adults and free for children under 12. For this who wish to join the Friends of the Library for $25, you and your plus one will be our guest at the show. Anyone who shows a current library card from any library will get $1 off the admission price.
This year's Quilt Celebration boasts 106 registered quilts – more than we've ever exhibited. For the first time ever, we will exhibit quilts made by the next generation of quilters in the K-12 Category. You'll be dazzled by the color and design of quilts of all sizes from mini quilts to king.
There are door prizes and demonstrations to polish your skills or learn something new and different. Grab lunch at the food truck or one of the great dining options in our downtown area. Our scissor sharpener will be here again this year, so don't forget to bring your scissors, knives and garden tools. We will also have a nationally certified quilt appraiser on hand to give a written estimate of the value of your treasure, great for your homeowners insurance.
You'll want to shop for fabric for your next quilt or pick up the latest sewing room must-have with our vendors: Lulu and Hazel, Sassy Quilters, Quilt Asylum and Home a la Mode. We have raffle baskets, this year's raffle quilt and a silent auction.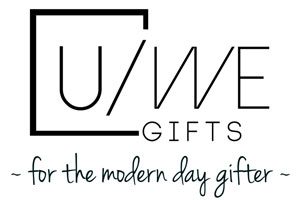 Our mayor will present the Mayor's Choice Award and a team of judges will award the first-place prize in each category. But you get to have your way when you vote for your favorite quilt for the Viewer's Choice Award. Our vendors are generously sponsoring the winners for each category.
Heritage Quilters is a small but might group of quilters who are dedicated to the art of making something warm and cozy. For the part four years, we've supported the Women's Crisis Center and the Pregnancy Center. We've made beautiful quilts as fund raisers for the Friends of the Library and the Women's Crisis Center. We estimate we've donated more than 400 quilts of all sizes to this community and to those in need. We've also donated quilts to survivors of natural disasters. Quilting isn't all we do. We sewed judders, perhaps thousands of masks during the pandemic, for all kinds of people in all kinds of places.
Mark you calendar for April 22-23, 2022. Join us and see how local quilters have elevated a simple age-old necessary household item into glorious works of art.