By Tresa Walker
DURANT
– The Oklahoma Music Educators Association (OMEA) will be sponsoring the Circle the State with Song (CTSWS) Children's Honor Chorus Festival again this year.  The goal of this festival is to provide an opportunity for exceptional music students to work with guest clinicians on challenging children's choral music.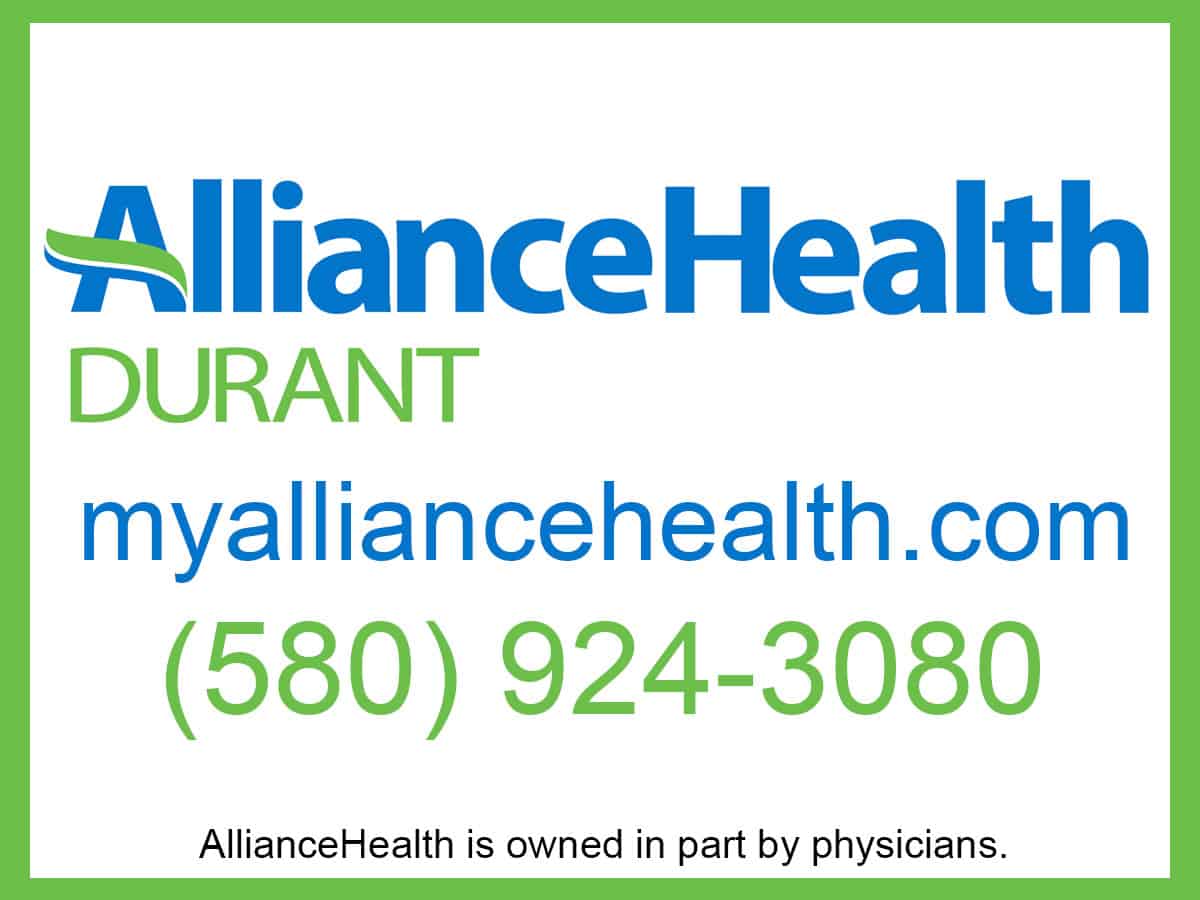 This one-day event results in each student having an exciting musical experience with a large group of singers from our area.  Participating schools are Bennington, Durant Intermediate and Middle, Harmony, Lane, Silo, Stringtown, Sulphur, Tishomingo, Tushka, and the SHARE community choir.
Approximately 200 students in grades 4-8 will gather at Durant Middle School for the all-day choir festival.  These talented students will spend the day rehearsing with clinician Joshua Hawkins Nannestad, D.M.A, the Assistant Professor of Choral Music Education at Southeastern Oklahoma State University, where he conducts the Symphonic Chorus, teaches choral methods, aural skills, choral literature, and supervises choral student teachers.  The piano accompanist will be Denise Lovell an Education Coordinator for Eastern Oklahoma State College's GEAR UP program.  After a full day of rehearsal, students will present a public concert that afternoon.
The Circle the State with Song concert will be held on Saturday, Mar. 9, at 4 p.m. in the Durant Middle School Auditorium in Durant.  The cost is $2 per person, and children under 12 will be admitted free.  The public is invited to attend and enjoy this musical performance by a group of our local talented students.