BRYAN COUNTY – The Pride of Durant marching band is once again this summer partnering with Fireworks World to sell fireworks.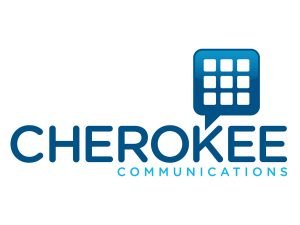 Members of the Pride of Durant help to staff Fireworks World as a part of the organization's fundraising efforts. It is one of the biggest fundraising opportunities of the year for the students.
Fireworks World is located south of Calera on U.S. Highway 69/75.