Release
OKLAHOMA CITY – Governor Mary Fallin today said Dr. Kelvin Droegemeier, who serves as secretary of science and technology on her executive Cabinet, will serve the country well as director of the Office of Science and Technology Policy.
President Donald Trump announced he intends to nominate Droegemeier, of Norman, to the post, which provides the president and others within the executive office of the president with advice on the scientific, engineering, and technological aspects of the economy, national security, homeland security, health, foreign relations, the environment, and the technological recovery and use of resources, among other topics.
Droegemeier, vice president for research at the University of Oklahoma (OU), is a Regents' professor of meteorology, Weathernews chair emeritus, and Teigen presidential professor at OU.
Fallin said Droegemeier's extensive background in science and technology, as well as in government, make him a good fit for the national position. It also is great for Oklahoma.
"I am excited about Dr. Droegemeier being selected for this presidential appointment," Fallin said. "He is a leading expert in the science and engineering research fields, as well as in the education community. He has served my Cabinet well as secretary of science and technology. He is widely respected as a leader on both the local and national levels, especially in encouraging relationships among industry, academia, and government. He has used his skills and his broad depth of knowledge to create new partnerships to benefit all of Oklahoma, and I'm confident he will do the same on the national level."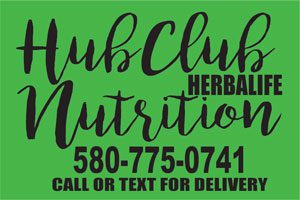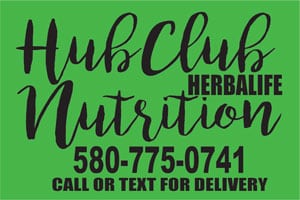 Droegemeier co-founded and directed the National Science Foundation's (NSF) Science and Technology Center for Analysis and Prediction of Storms and the NSF Engineering Research Center for Collaborative Adaptive Sensing of the Atmosphere.  Droegemeier served two six-year terms (four years as vice chairman) on the National Science Board, under Presidents George W. Bush and Barack Obama. He earned a bachelor of science degree in meteorology from OU and master's and doctorate degrees in atmospheric science from the University of Illinois at Urbana-Champaign. Droegemeier is a Fellow of the American Meteorological Society and American Association for the Advancement of Science.