Choctaw Nation
Charlie Clark
DURANT – More than 60 businesses from Oklahoma and Texas set up displays at the Choctaw Nation's first Preferred Supplier Program Fair. The event was held Wednesday, June 27 in the Grand Theater at the Choctaw Casino Resort in Durant.
A lot of planning and hard work went into making it happen and it has paid off. "We are having a great turnout," said Boyd Miller, Preferred Supplier Program Commodity Manager of the Choctaw Nation Procurement Department.
Indian dancers in full regalia followed the Choctaw Color Guard to lead a procession from the lobby into the Grand Theater launching the business showcase. The opening ceremony included the National Anthem in Choctaw and The Lord's Prayer in Indian sign language by Choctaw royalty. Chief Gary Batton, Assistant Chief Jack Austin Jr. and members of the Choctaw Tribal Council joined the Grand Entry before taking their places on stage.
"Halito and welcome," said Chief Batton as he addressed the vendors and procurement officers before doors opened to the public. Chief Batton stated the importance of small and large businesses to the growth and success of tribes and communities. "Thanks to the preferred suppliers, buyers and contract officers who are here from across the state." After speaking, he spent hours visiting with company and tribal representatives in attendance.
The crowd continued to build throughout the day as visitors from across the region stopped at display booths, picked up samples and made appointments for future meetings.
Businesses present ranged from family-owned and operated, such as Choctaw Petroleum Transport and Mother Earth Eco-Remediation to those with national recognition, such as New Fire Native Design (which had a hand in the new Choctaw Nation Headquarters that was dedicated the day before the fair) and industry leader Betsy Ross Flags. Communications companies 360 Communications (which is erecting a new Internet tower north of Durant this week) and Oklahoma City-based RFIP Inc. had steady visitors; while Sacred Grounds Coffee, 903 Brewery and Klement Ice Cream Distribution also proved popular stops.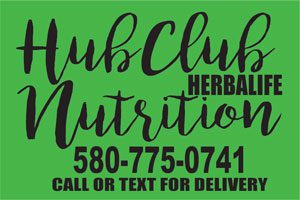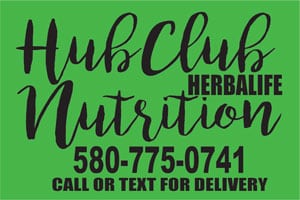 With the success of this first Preferred Supplier Program Fair, Miller said he expects it to become an annual event. For further information on the Preferred Supplier Program Fair or to become a Preferred Supplier, visit online www.choctawnation.com/preferred-supplier-program.