DURANT – Parents of bus riders in the Durant ISD had to make other arrangements for their children on Friday afternoon.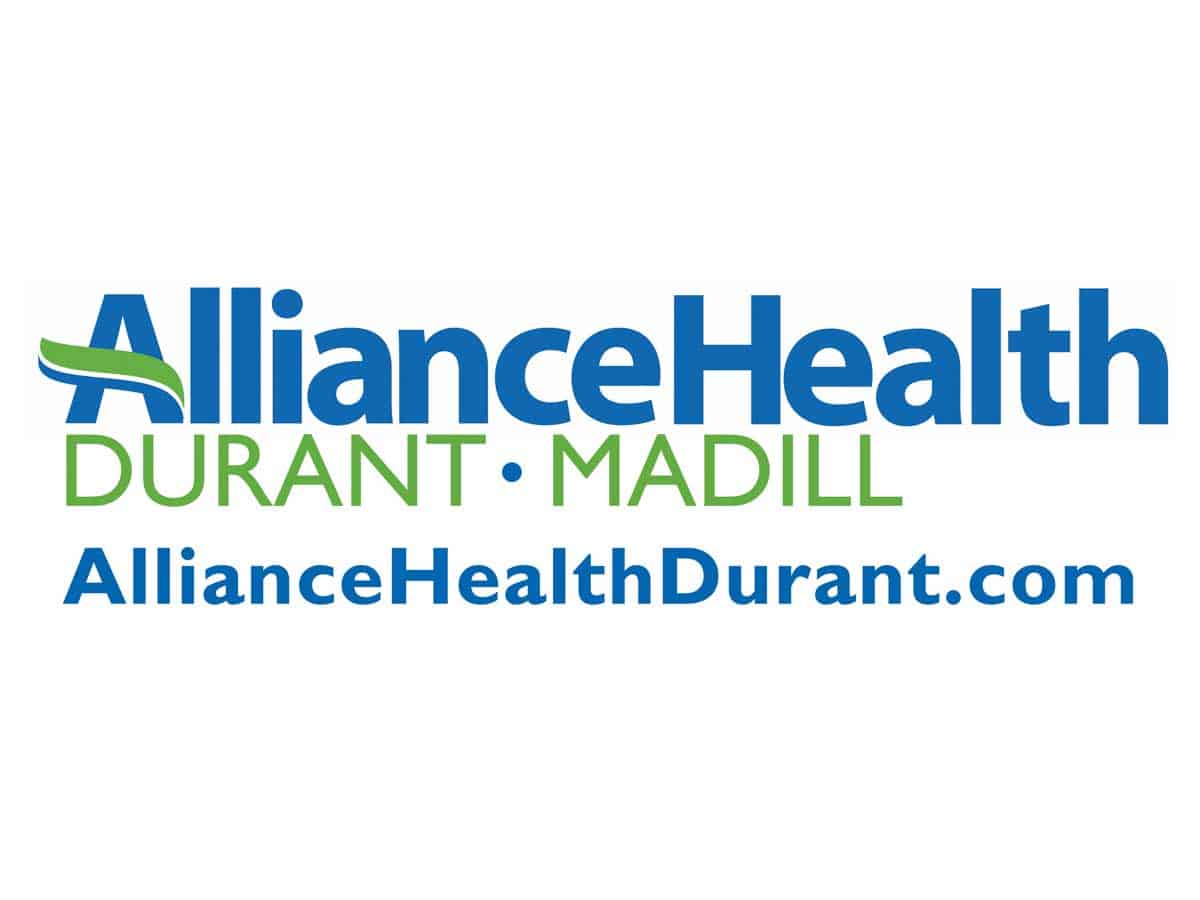 A case of COVID-19 was reported in the district's transportation department. A release from DISD put out the news of the case and preliminary instructions for transportation to school for the next few days:
"Late today, a positive case of COVID-19 was identified in the Durant ISD Transportation Department. Through contact tracing by the Bryan County Health Department, all bus drivers and a minimal number of students will be quarantined, and the Health Department is not allowing bus routes to be run this afternoon. As of right now, students are being held at their campus to await parent pick-up, and will be held and supervised until they are picked up.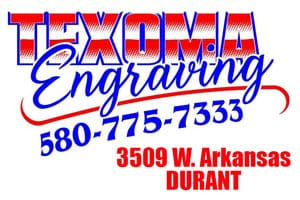 "DISD will be working toward a solution this weekend, but parents are advised to seek alternative transportation for Monday and watch for an update. Any affected students will be notified by personal call. Otherwise, they may continue face-to-face instruction. 
"As always, the safety and well-being of our students and employees is our top priority. This situation is being closely monitored and we will keep you informed of any changes."