BRYAN COUNTY – The year-to-date number of positive cases in Oklahoma continues to be monitored and the total for the year in Bryan County has topped 500 midway through the month of August.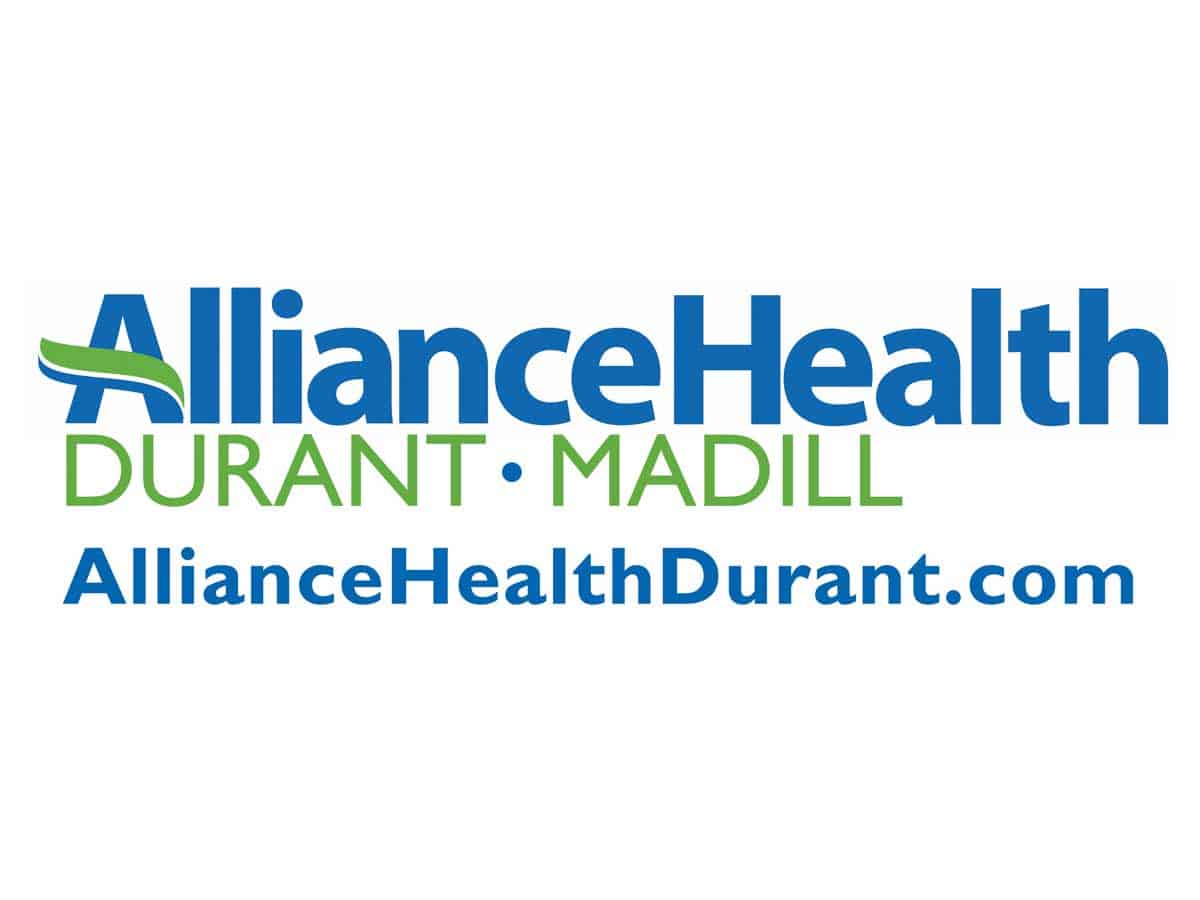 The number of recoveries listed for Bryan County has also reached a milestone number as it hit 400 for the year in the county.
On the Oklahoma State Department of Health website, there has been a discrepancy in the numbers reported for Bryan County according to the 'View Data by County' tab and the 'View Data by City' tab. The Patriot has been and will be reporting both.
The County Data shows 512 confirmed positive cases with 400 recoveries* and two deaths attributed to COVID-19, leaving 110 as active cases. Bryan County is listed as having the 19th most cases in 77 counties in the state.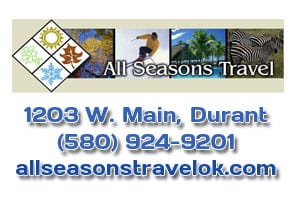 The City Data shows nine cities/towns in the county to be reporting a total of 503 cases with 391 recoveries and two deaths, which means 110 active cases.
Here is the breakdown:
DURANT | 321 positive cases (248 recoveries, 1 death)
CALERA | 60 positive cases (46 recoveries)
MEAD | 30 positive cases (23 recoveries, 1 death)
CADDO | 28 positive cases (23 recoveries)
COLBERT | 26 positive cases (23 recoveries)
BOKCHITO | 15 positive cases (9 recoveries)
BENNINGTON | 10 positive cases (9 recoveries)
KENEFIC | 7 positive case (4 recoveries)
ACHILLE | 6 positive cases (6 recoveries)
* Recoveries are defined as those currently not hospitalized or deceased and 14 days after onset/report.