DURANT – The second Friday of the month is stepping up to the plate to take over in July as the first Friday on the calendar was part of a holiday weekend. And there are many and different things to do all around Durant.
Downtown Durant is celebrating First Friday today. Each month, many Durant Main Street merchants have extended shopping hours (5-8 p.m.) and offer special deals. Also, sip and shop with complimentary beverages from some of your favorite independent retailer.
It is National Parks and Recreation Month and a good time to remember that there are activities at the City Pool happening from 9 a.m. to 9:30 p.m.
There is a blood drive set for today at the Donald W. Reynolds Library and Conference Center. It will be from 12:45-4:00 p.m. The Oklahoma Blood Institute has reported that the blood supply is low and critical and your help is welcomed.
That is not all that is happening at the Library. From 4-5 p.m., a free meal for kids is offered – today's meal is a snack pack with milk and fruit.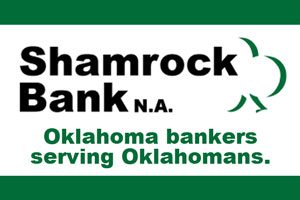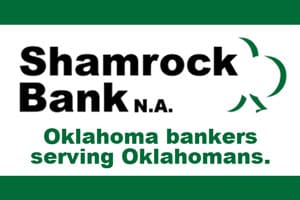 The Library offers meals and they are distributed Monday through Thursday 4-6 p.m. and Fridays 4-5 p.m. DWR Library will continue as an evening food site for children through the end of July 2021, marking 14 months of the program. Meals and snacks are provided by the Oklahoma Food Bank program and are a part of the library's "Very Hungry Reader" program.
And the fun continues into the evening with a showing of the classic, "The Sandlot." Starting at 9 p.m., the outdoor showing of the movie will be at the Durant Multi-Sports Complex. The Magnolia Cinema encourages you to bring a blanket or lawn chairs. The showing is presented by Imagine Durant, City of Durant, Commercial Metals Company, Shamrock Bank, N.A., 580 Realty and Southeastern Oklahoma State University Alumni.
According to information from the City of Durant, studies find that a dollar spent at an independent retailer is usually spent six to 15 times in the community before heading out of town. Just $1 can create $5 to $14 of value in the immediate area.