On Wednesday afternoon, the Durant Police Department released the following information regarding a finding at Billy Miller Park on Monday: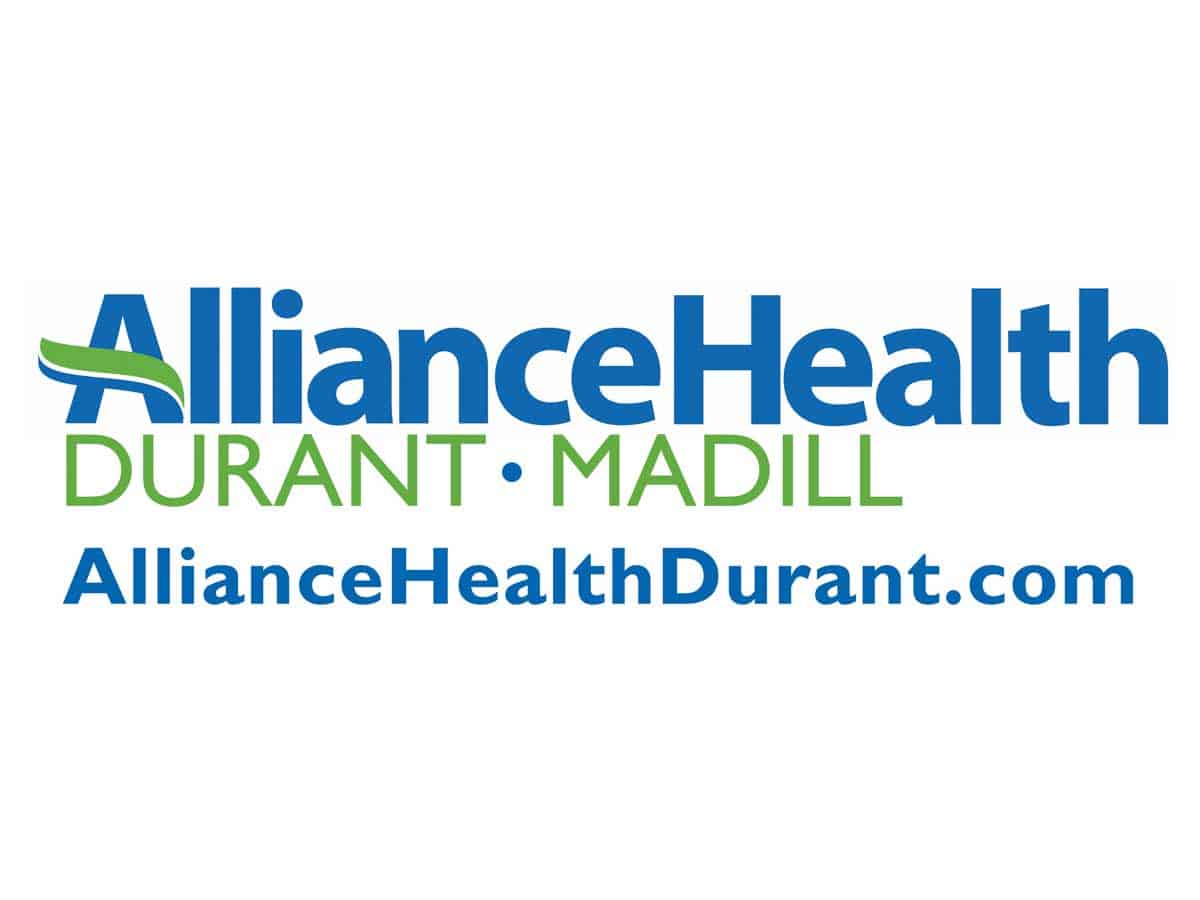 On July 20, 2020, at about 6:30 a.m. Durant City employees were cleaning the restrooms at Billy Miller Park (located at 902 S. Second Ave.). The employees located a deceased body inside the women's restroom. Durant Police were dispatched and began conducting an investigation.
The deceased was later identified as 44-year-old female Nancy Perkins, who is homeless.
At this time, next of kin has been notified and no foul play is suspected.