Phillip Ray Rowland, of Bokchito, Okla. passed from this life on Saturday, Oct. 9, 2021 at the age of 68. He was born on Sunday, May 17, 1953 in Durant, Okla. to Alfred Ray and Betty Francis (Meade) Rowland Sammons.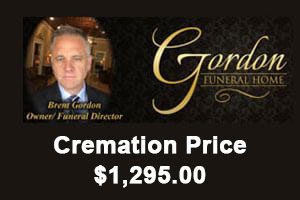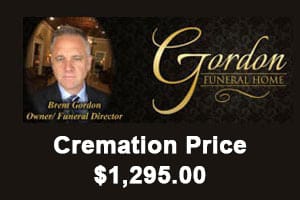 Bro. Phillip was a longtime resident of Bokchito, Okla. During his 40 years of ministry, Phillip sat many hours at the hospital with families awaiting uncertain outcomes. He considered it an honor to speak over someone's loved one and did so many times. He also enjoyed speaking a blessing over new couples starting a life together. It blessed his life to have been a part of leading many souls to Christ. He loved his family and church family at the Family Worship Center where he was the pastor.
He was preceded in death by his father, Alfred Ray Rowland and a son, Brandon Rowland.
Survivors include his wife Jane Rowland of the home; sons, Bo Rowland and wife Tracy of Calera, Okla., Wade Fuller and wife Rebecca of Virginia Beach, Va., Eric Rowland and wife Kim of Durant, Okla.; daughter, April Pierce and husband Chris of Boswell, Okla.; sister, Dianne Jackson and husband Russell of Sherman, Texas; step-brother, Billy Sammons of Southmayd, Texas; mother, Betty Sammons and husband Bill of Denison, Texas; grandsons: Alec Fuller and wife Teigan of Stillwater, Okla., Brad Robinson and wife Tiffany of Dallas, Texas, Jackson Fuller of Virginia Beach, Va., Brody Pierce of Boswell, Okla.; granddaughters: Emery Allen of Boswell, Okla., Megan Robinson of Calera, Okla., Kinley Rowland of Durant, Okla., Caitlyn Rowland of Collinsville, Texas; numerous cousins and other extended family.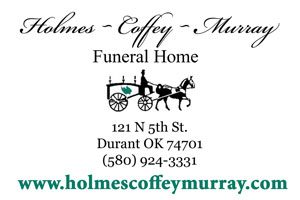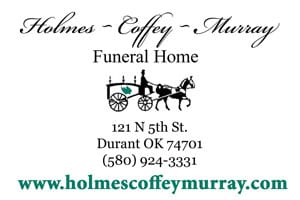 A funeral service will be held at 2 p.m., Wednesday, Oct. 20, 2021 at the Family Worship Center in Bokchito, Okla. with Rev. Richard Rencher officiating. Phillip will be laid to rest at the Bokchito Cemetery in Bokchito, Okla.
Alec Fuller, Bradley Robinson, Jaedin Victorian, Gene Percell, Russell Jackson and Chris Pierce will serve as pallbearers.
Funeral arrangements are under the direction of Gordon Funeral Home, 221 N. Third Ave. in Durant, Okla.
Phone: (580) 916-9090
www.gordonfh.com