DURANT – Folks from all around Durant got together at the Crooked Smile Trail on Sunday afternoon, braving the chilly weather to show their support for the My Durant push.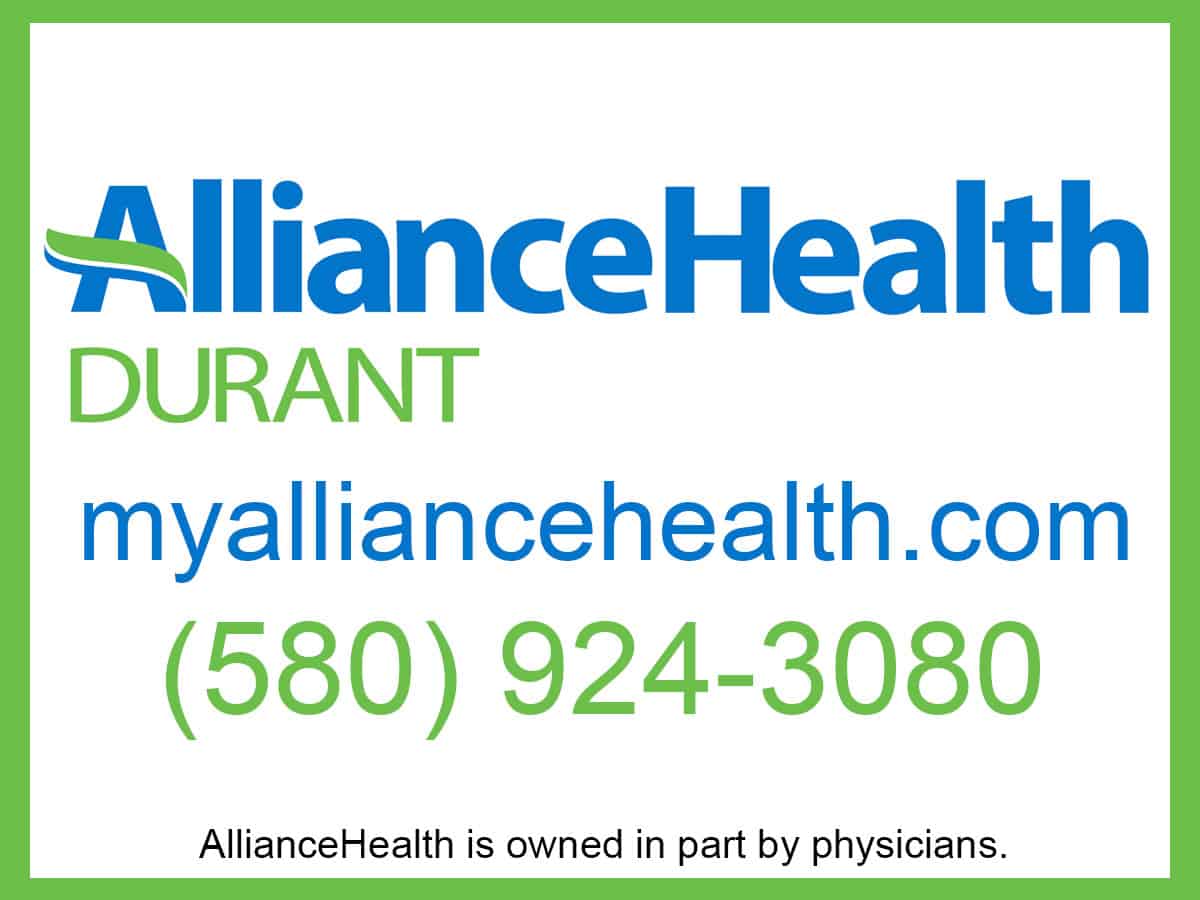 Jeremy Layman, manager of Red River Drone Photography, took pictures and video through the afternoon as people gathered for a mass photo shoot.
The people in white #MyDurant shirts spelled out the words "MY DURANT" in the field just south of the Southeastern softball field.
The temperature was dropping as the afternoon went on and was at around 32 degrees with a wind chill in the 20's at the time of the shoot.
More than 200 people came out for the event.