MARSHALL COUNTY – A Madill woman was killed while walking in the road on Tuesday morning.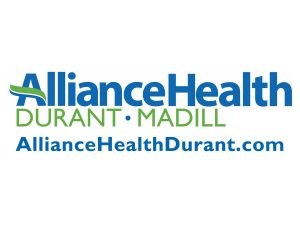 Rebecca Guzman, 36, was walking north on U.S. Highway 377 about 2/10 of mile north of Bounds Road, approximately 4 mile south of Madill at about 6:30 a.m., according to a report by the Oklahoma Highway Patrol.
Guzman was struck by a 2016 Kia Rio driven by Michael Walker, 63, of Gainesville, Texas, also traveling northbound on 377.
Guzman was walking in the roadway, according to the report. She was pronounced dead at the scene by Marshall County EMS from massive injuries sustained in the collision.
Walker was not injured.
The OHP was assisted in the investigation by the Marshall County EMS, Marshall County Sheriff's Office and Madill Fire Department.