Paul Wiley of Durant left this life on November 18, 2022 at the age of 86. He was born on November 16, 1936 to Marvin and Virgie (Risenhoover) Wiley in Konawa, Okla. On June 14, 1959 Paul married Ann Wiley in Talihina, Okla.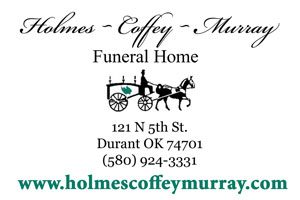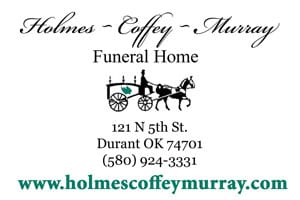 Paul proudly served his country in the 49th armored division of the Army. He lived his life as an educator, having received his master's degree, he went on to teach in the Hurst, Euless, and Bedford, Texas area. Later he taught at Southeastern Oklahoma State University in Durant. Paul served as the Chairman of the Building Committee of First Presbyterian Church of Durant during the move from the old to the new church building. He also served the community of Durant as a member of Kiwanis.
He is survived by his daughters, Julie Hughes and her husband Shawn of Durant, Okla., and Joell Wiley also of Durant, Okla.; sisters, Jean Latta of Broken Bow, Okla., and Winnie Hawkins of Midwest City, Okla.; his brother and sister-in-law, Lynn and Betty Jo Holman of Antlers, Okla., as well as brother and sister-in-law, Elmer Ray and Bettye Brown of Ada, Okla.; granddaughters: Lauren Rodriguez and husband Jonathan, Kaley Knox and husband Taylor, and Ally Mendez and husband Ryan; grandson, Jake Baker; great-granddaughter, Ellie Kate Rodriguez and great-grandson, Benjamin Asher Rodriguez, as well as numerous cousins, nieces, and nephews.
Preceding him in death are his parents, Marvin and Virgie Wiley; his wife, Ann Wiley; brothers, Tom and Bob Wiley; and father and mother-in-law, Elmer and Ruth Brown.
Family visitation will be held from 6-8 p.m. on Monday, November 28, 2022, at the Holmes-Coffey-Murray Funeral Home Chapel.
A funeral service is set for 2 p.m. on Tuesday, November 29, 2022, at the First Presbyterian Church in Durant with Reverends Jon Hazell and Ross Kirven officiating.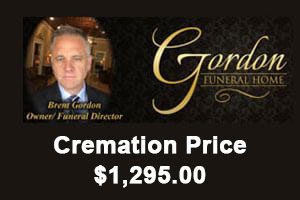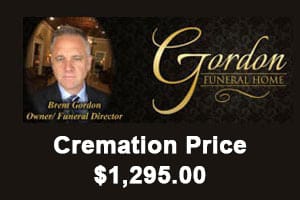 Those serving as pallbearers are Shawn Hughes, Jonathan Rodriguez, Taylor Knox, Ryan Mendez, and Jake Baker.
Services are under the direction of Holmes-Coffey-Murray Funeral Home, 121 N. Fifth Ave. in Durant, Okla.
www.holmescoffeymurray.com