Paul Ray Neal entered heaven's gates on Friday, January 13, 2023, at the age of 92. Born on June 19, 1930, in Nashville, Tenne., to Fred and Pearl (Werman) Neal, Paul was the second of seven children.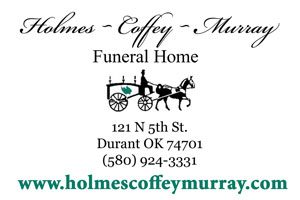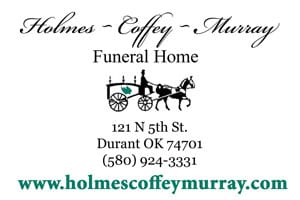 Growing up on the farm, Paul developed a strong work ethic that was passed on to his sons. He had many skills he learned on the farm one was how to fix just about anything that broke and never call a repairman.
Paul met the love of his life, Lorene Beaty, from Bennington, Okla.,  and they were married shortly after she graduated high school on June 6, 1953, in Oklahoma City. Paul always said he married Lorene as soon as he could so no one else would have the chance. From their marriage, they had three sons, Michael, Roger, and Dennis. During his lifetime, Paul worked hard to provide for his family as a welder by trade and worked for several years at American Body and Trailer in Oklahoma City and later at Tinker Air Force Base prior to moving back to Bokchito in 1975.
After moving back, Paul began raising cattle and farming and later went to work with Edgar Townsend at Townsend's Blacksmith and Welding Shop and then as the head maintenance man at American Packing Company in Durant, where his ability to fix nearly anything came into great use. Paul was also a very good carpenter, building the last three homes he and his family lived in.
He made the decision to follow Christ at the age of 36 while he and his family attended Salem Missionary Baptist Church in Oklahoma City. For many years, he led singing at Reynolds Chapel and First Baptist Church of Bokchito. He loved music —although he said the only thing he could ever play was the radio. He loved southern gospel and bluegrass music especially. His favorite groups were Grandpa's Neighbors (who really were his neighbors and family) and Harmony Sound. He dearly loved his grandchildren, but maybe enjoyed his great-grandchildren even more—spending hours giving them rides on his tractor, or his 4-wheeler and later his golf cart. He loved holding and entertaining the grandchildren and great grandchildren; many times by letting them discover all the tools or pencils he had in his overalls or by just carrying them around and talking to them as if they were the only other person around.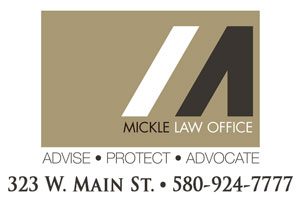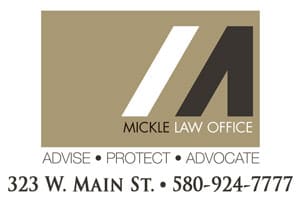 Paul also enjoyed gardening …planting tomatoes, squash, purple hulled peas, watermelons, cantaloupes, and turnips. Most of the time he planted way more than he needed, but that was so he could give it away to family and friends. He enjoyed a good laugh and was prone to pulling a few pranks.
Paul was preceded in death by his wife, Lorene; his parents; three brothers, Louis, Fred, Jr., and Glen, and a grandchild, Keturah Rose Jubilee Neal.
He is survived by his sons, Mike and wife JoAnn of Scottsville, Texas, Roger and wife Carol of Bennington, Okla., Dennis his wife Sandra of Wylie, Texas; grandchildren, Jessica Stahn and husband Keith, Chris Neal and wife Shelby, Elizabeth Hutchings and husband Jerry, Zachariah Neal and wife Christa, Abigail Biggerstaff and husband Steve, Lydia Branscum, and husband Jared, JoAnna Henry husband Justin, Susanna Neal, and Damaris Neal, Matthew Neal and wife Cheyenne, and Caitlin Pruitt and husband Jonathan; 21 great grandchildren; several nieces and nephews as well as his siblings, Carl, Dan, and Peggy.
Family Hour is scheduled for Monday, January 16, 2023 from 7-8 p.m. at Holmes-Coffey-Murray Funeral Home in Durant.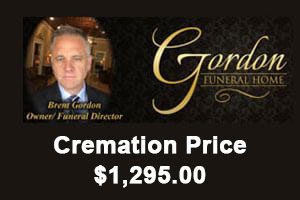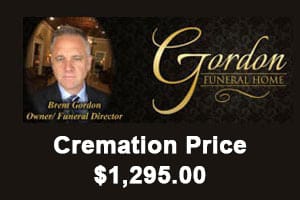 Funeral service will be held at 2 p.m. on Tuesday, January 17, 2023 at Faith Baptist Church in Bokchito, Okla. Paul will be laid to rest at Bokchito Cemetery following the funeral service.
Services are under the direction of Holmes-Coffey-Murray Funeral Home, 121 N. Fifth Ave. in Durant.
www.holmescoffeymurray.com