Patty Gates, of Durant, Okla., passed from this life on Thursday, July 14, 2022 at the age of 62. She was born on Monday, May 16, 1960 in Hong Kong, China to Hing Kuen and Yuk Chun (Lai) Chung.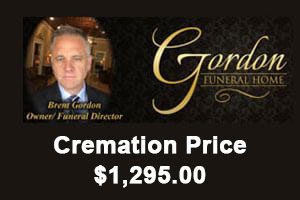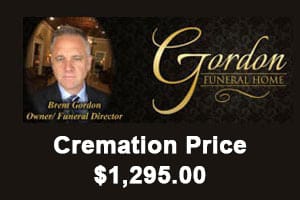 She came to Oklahoma in 2015 and married Ronald Gene Gates on March 24, 2018, in Durant, Okla.
She was a doctor in Chinese medicine and acupuncture. She loved animals and had a passion of caring for others.
Survivors include her husband, Ron Gates of the home; daughter, Kary Lau and husband Ron Estevez of Bentonville, Ark.; son, Steve Lau of Hong Kong, China; one sister and two brothers.
Cremation services have been selected.
Funeral arrangements are under the direction of Gordon Funeral Home, 221 N. Third Ave. in Durant.
Phone: (580) 916-9090
www.gordonfh.com