OHP
On July 2, 2020 at 10:53 a.m., Oklahoma Highway Patrol motorcycle units were escorting the body of fallen Tulsa Police Department officer, Sergeant Craig Johnson, from Tulsa to LifeShare Transplant Donor Services in Oklahoma City.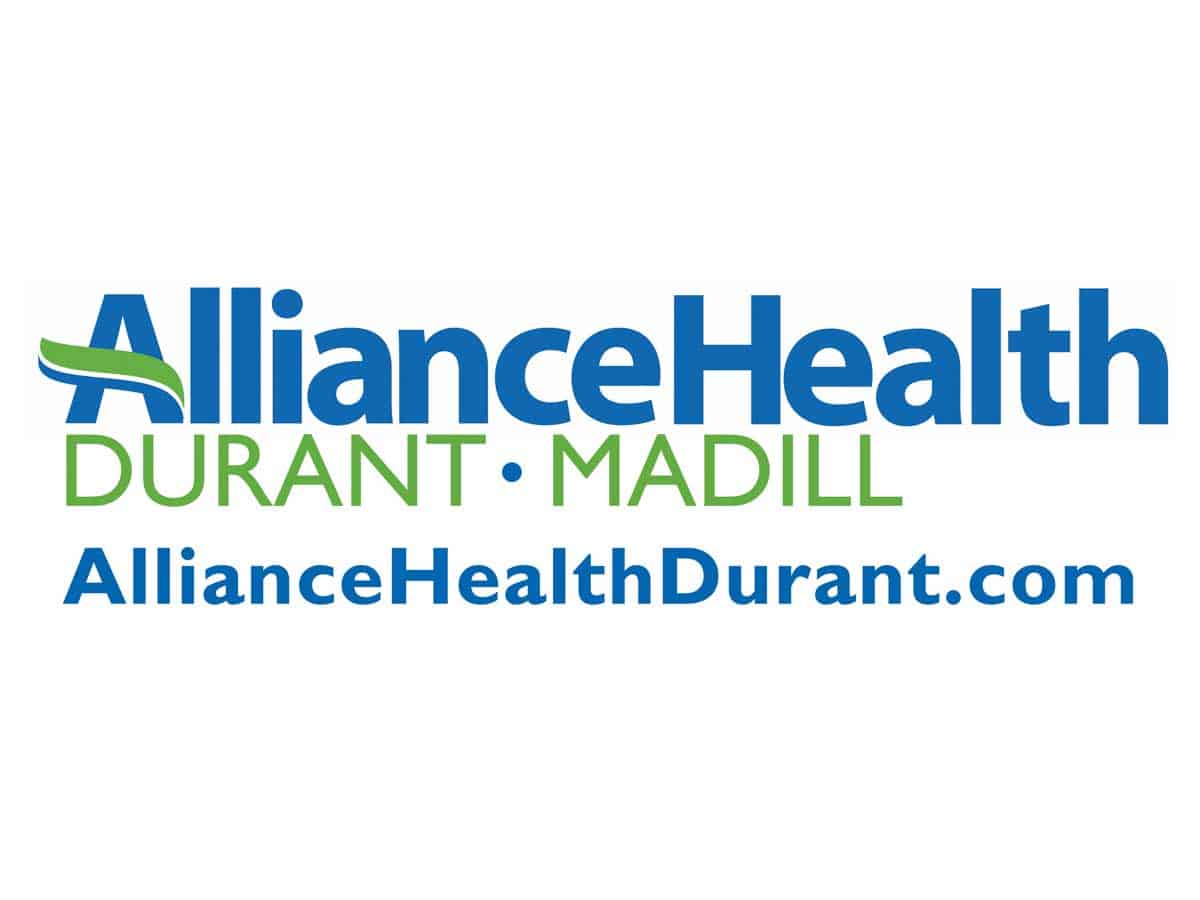 As the motorcade of law enforcement vehicles was traveling on the Kilpatrick Turnpike, a motorist driving westbound in an Infiniti QX80 observed the procession behind her and pulled to the right, stopping on the westbound shoulder so the procession could pass. Trooper Rocky Barnes, who was going westbound on the shoulder to lead the motorcade, struck the left rear bumper of the Infiniti QX80 as it was parked on the shoulder.
The OHP motorcycle then traveled back into the westbound lanes, where it collided with other OHP motorcycles.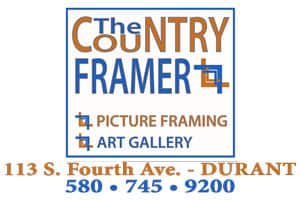 OHP has determined that the driver of the Infiniti QX80 had legally pulled to the shoulder, stopped, and did not violate any traffic laws.
Trooper Barnes was injured as well as Trooper Steve Eason and Trooper Ron Watson. Two of the troopers were treated and released from the hospital today. One remains hospitalized but is expected to recover.