Patricia (Patty) Ann Kuykendall, of Durant, Okla., passed from this life on Monday, May 2, 2022 at the age of 77. She was born on Thursday, Dec. 7, 1944 in Amarillo, Texas to Roy and Opal (Williams) Titus.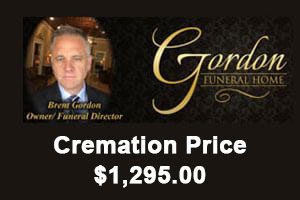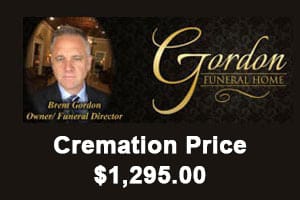 She moved from Texas to Oklahoma as a small child. She was a beautician for more than 10 years, and cared for the elderly. She enjoyed painting, sewing and spending time with her family.
She was preceded in death by her parents Roy and Opal (Williams) Titus; five sisters; her husband Joe Kuykendall and grandson Patrick Todd Chiles.
Survivors include her daughter, Janelle Pierce of Durant, Okla.; sons, Michael Pierce and wife Sheila of Bennington, Okla., Patrick Kuykendall and wife Denise of Durant, Okla.; grandsons, Dakota Pierce and wife Kelley of Roberta, Okla., Asa Pierce of the home, Dillan Anderson of Bennington, Okla.; granddaughters, Makayla Marris and husband Zach of Blue, Okla., Jona Matlock and Jimmy of Mead, Okla., Ashley Teal and husband Cameron of Bennington, Okla., Jamie Anderson and Jason of Malaga, N.M., Tanesha Ritenour and husband Ben of Durant, Okla., Cassandra Pemberton and husband Jon of Boswell, Okla., Shelby Eiler and husband Josh of Naples, Fla.; five great-grandsons; five great-granddaughters; special friend, Harrold Gardner of Durant, Okla. as well as numerous nieces, nephews and other extended family.
A graveside service was held on Thursday, May 5, 2022 at Highland Cemetery in Durant, Okla. with Bro. Rick Austin officiating.
Funeral arrangements are under the direction of Gordon Funeral Home, 221 N. Third Ave. in Durant.
Phone: (580) 916-9090
www.gordonfh.com