Patricia Ann (Riggs) Fryer was born on September 10, 1949, in Pana, Ill., to Richard and Ida Riggs. Patricia passed away on Sunday, March 5, 2023, at her home surrounded by her sweet family at the age of 73.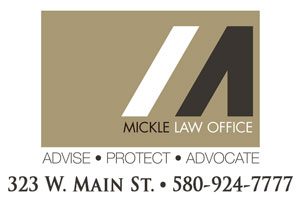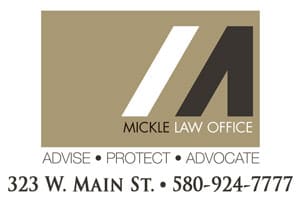 Patricia married Ron Fryer in California and they have been blessed with two sons: Larry and Mike. They moved to Caddo in 1976 from Arizona. Patricia worked at Caddo Superette for many years until her retirement. She was of the Christian Faith, and she enjoyed searching for old treasures and repurposing them. The greatest joy in her life was her family and she treasured the time she spent with them.
Patricia was preceded in death by her parents, Ida and Richard Riggs; brother, Donnie Riggs and granddaughter, Kaitlin Fryer.
Patricia is survived by her loving and devoted husband, Ron Fryer of the home; sons, Larry Fryer and wife Christie and Mike Fryer and wife Tamara; granddaughters, Kesha Callicoat and husband Steve and Abbey Jo Fryer; great-grandson, Tripton Callicoat; sisters, Betty Grimes and Sharon Dixon; brothers, Robert Riggs and wife Terry and Richard "Rick" Riggs and numerous nieces, nephews and extended family and friends.
A graveside service was held in her honor on March 7, 2023, at the Gethsemane Cemetery in Caddo, Okla.
Arrangements under the direction of Brown's Funeral Home.