By Amber Dosh
The holidays are around the corner and so is The Annual Parade of Homes! This is the largest fundraiser for the Durant Education and Service Sorority. The organization uses the funds they raise to monetarily assist several Bryan County organizations, such as Durant public schools, the Pregnancy Center of Bryan County, the Oklahoma Shakespearean Festival, as well as several other local groups.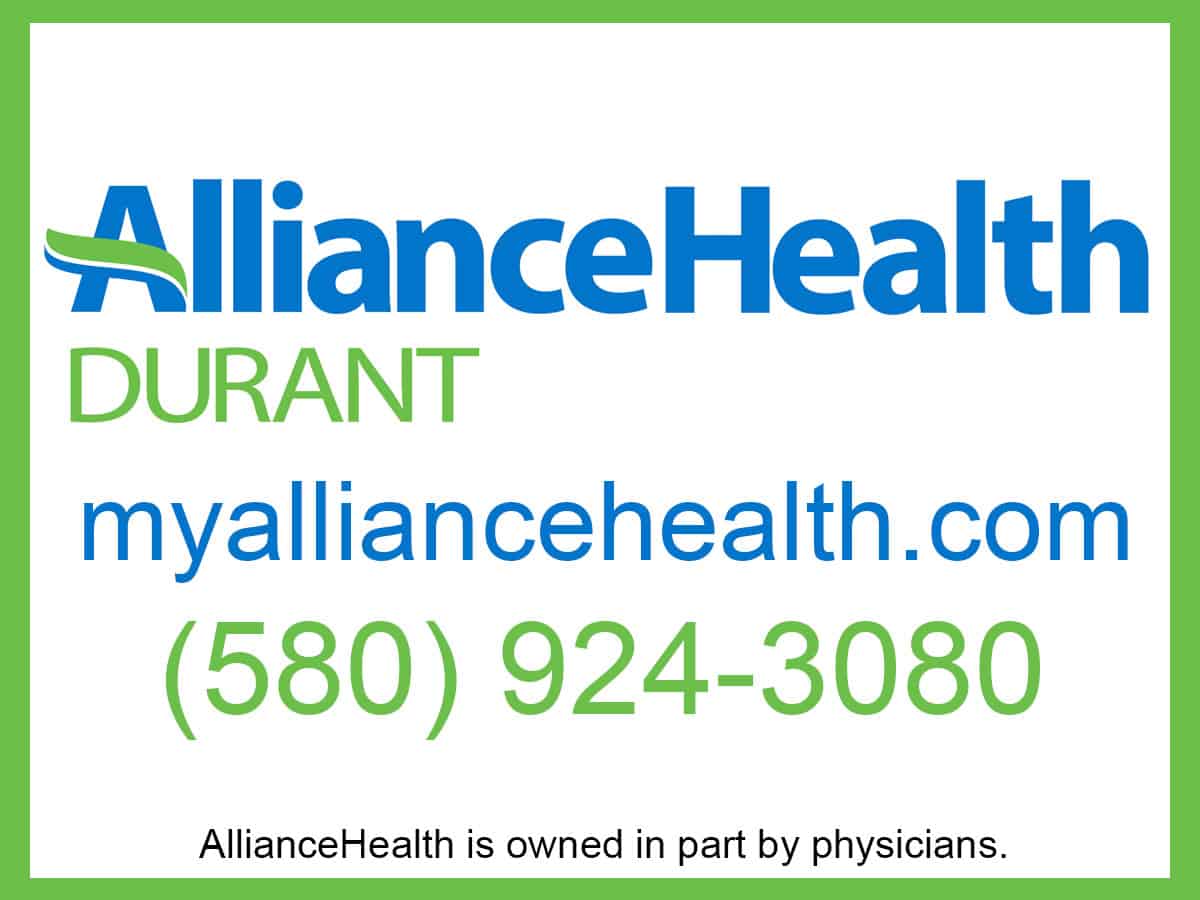 The Parade of Homes will take place on Sunday, December 8th. Homes on the tour will be open for viewing from 1-5 p.m. In conjunction with the Parade of Homes, there will be a gift show at Opera House Coffee, 200 Evergreen St., from 12-5 p.m., with booths featuring beauty products, baked goods, clothing, and more! Tickets are $10 in advance or $12 at the door. They can be purchased from any DESS member, as well as at Bliss Boutique, Marie's, The Medicine Store, Hot Shots, and Kopper Kettle.
The third home to be featured on the tour is located at 1401 Lake Durant Road in Durant, and it is owned by Spencer and Jade Barnett with their children, Maddox and Jett. Spencer is the real estate Broker/Owner of Impact Realty, and Jade is a Registered Diagnostic Medical Sonographer.
The beautiful farmhouse style home was built in 2018. It is 3,100 square feet with four bedrooms, three bathrooms and a bonus room upstairs. This lovely home sits on two acres overlooking Lake Durant.