The 2023 Oklahoma Shakespearean Festival season continues with Shakespeare. Naturally.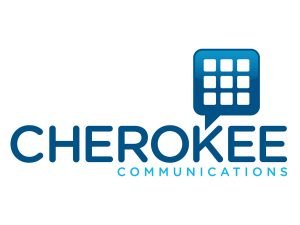 The comedy Much Ado About Nothing is this year's offering of a Shakespearean work.
Doors will open on Friday, June 16, and Saturday, June 17 at 7 p.m. with a pre-show beginning at 7:20 p.m.
General admission tickets are on sale and are $20. The event will be held in Montgomery Audition.
This year's Shakespearean performance is sponsored by Mary Kathryn Hodge and Dr. Charles Weiner.