MEAD – One woman was injured in a single-vehicle accident in Mead on a rainy, wet night just after 2 a.m. on Wednesday.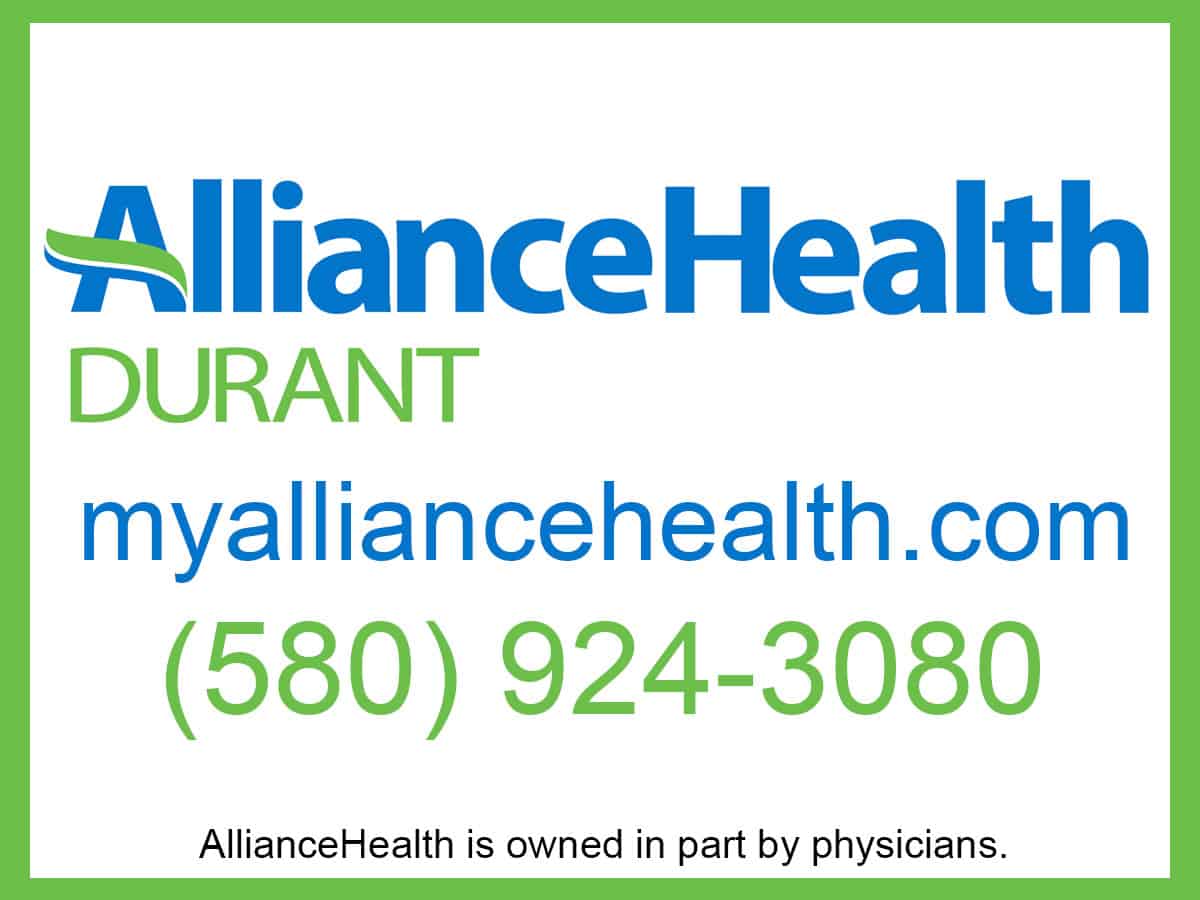 Tracy Burns, 47 of Durant, was driving a 2000 Ford Expedition west bound on U.S. Highway 70 when the vehicle lost control overturning 2 ½ times coming to rest on the south side of Hwy 70, according to a report from the Oklahoma Highway Patrol.
Burns was ejected out the passenger side window and was partially pinned under the vehicle. She was pinned for approximately 5 minutes, and extricated by Bryan County Sheriff's Office, transported by Bryan County EMS to Texoma Medical Center in Denison, where she was admitted in critical condition with head injuries.
The seat belts were equipped but not in use and the airbags were equipped but not deployed, according to the OHP report.
The accident is still under investigation, but the initial report of the cause was driving at a speed unsafe for the road conditions.
The OHP was assisted in the investigation by Bryan County Sheriff's Office, Bryan County EMS, and West Bryan County Fire Department.