A high-speed chase through three counties ended with one person dead and another critically injured.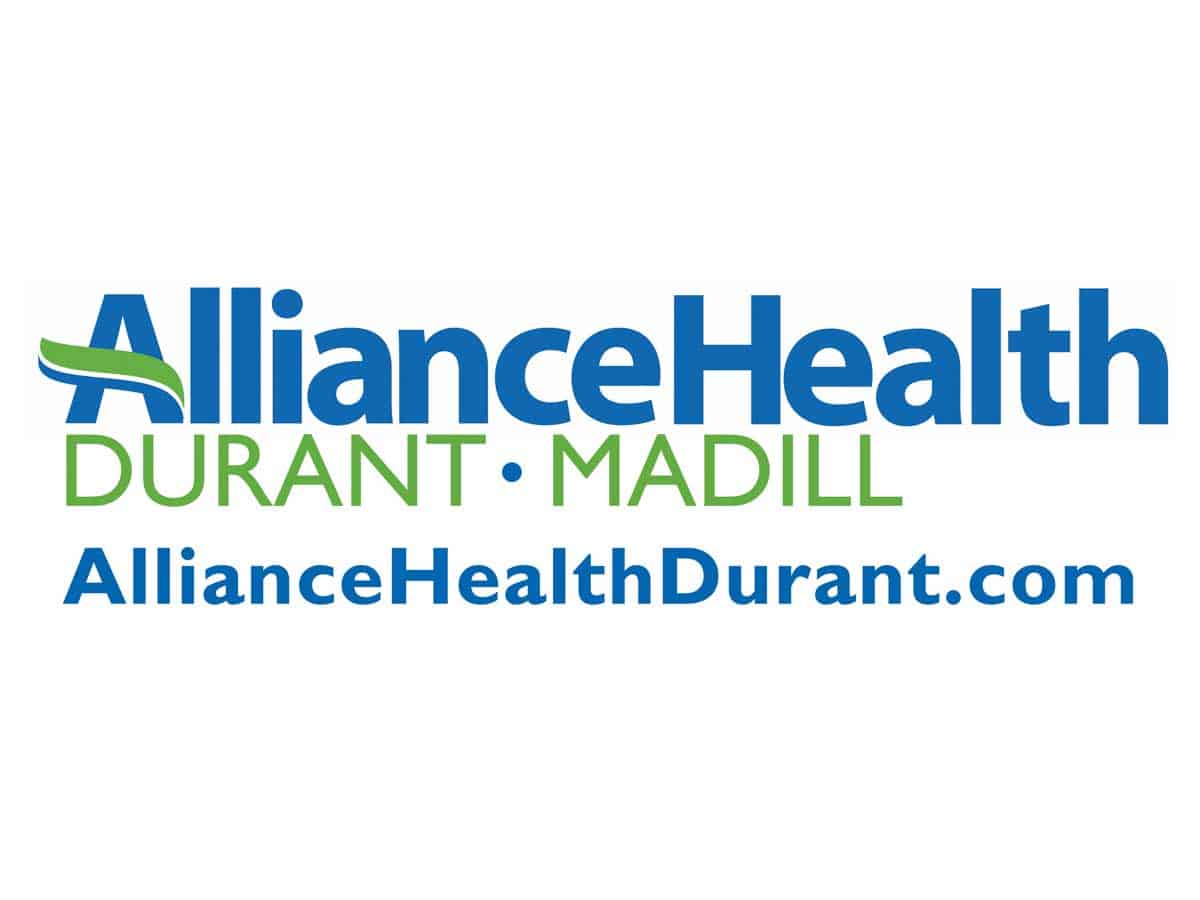 The Durant Police Department issued a release on Thursday involving the incident early Thursday morning:
"On Oct. 22, 2020, at 12:06, Durant Police attempted to conduct a traffic stop on an older model Nissan pickup. The vehicle entered U.S. Highway 69 by way of the grassy embankment and fled. As officers pursued, the vehicle exited onto U.S. Highway 48 and began travelling northbound at high rates of speed.
"While travelling northbound on U.S. Highway 48, the vehicle met an oncoming ambulance and went left of center, causing the ambulance to take evasive action and depart the roadway to avoid a collision.
"The pursuit continued north on U.S. Highway 48 through Atoka County and into Johnston County. At the intersection of U.S. Highway 48 and 48A in Coleman, Okla. there was 2020 Hyundai sedan, driven by Glen Trammell and occupied by Verna Trammell, northbound attempting to turn left. The Hyundai was struck in the driver side by the fleeing vehicle and pushed off the roadway.
"Glenn Trammell died as a result of the collision and Verna Trammell was flown from the scene with critical injuries.
"The suspect, Shawn Baumgardner, was also flown from the scene and is currently in custody. Shawn Baumgardner was driving a stolen vehicle, stolen from Ardmore, and also has felony warrants out of Colorado.
"Oklahoma Highway Patrol Traffic Homicide Unit was notified and is investigating the collision."