DURANT – A single-vehicle accident resulted in the death of a Bryan County deputy.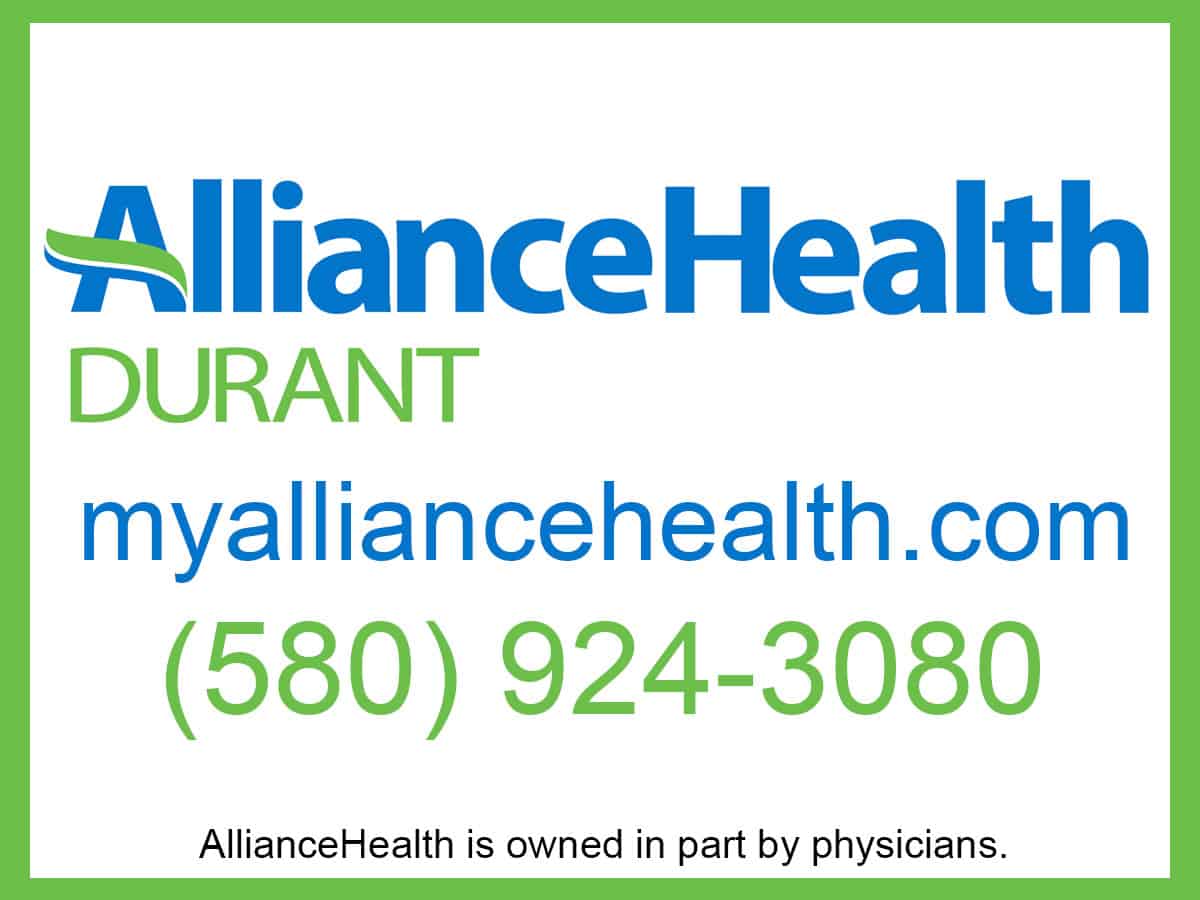 Jarid Taylor, 24 of Hendrix, was responding to a 911 call on Tuesday morning.
He was driving a 2018 Ford Explorer eastbound on Old U.S. Highway 70 at about 6:24 a.m., according to a report from the Oklahoma Highway Patrol.
Taylor was a little more than a mile east of Durant when his vehicle departed the roadway to the left while negotiating a curve to the right and struck a tree. He died at the scene of massive injuries.
Airbags were equipped and deployed and the seatbelt was in use, according to the report. The roadway was wet and conditions were foggy.
Assisting in the OHP in the investigation were the Bryan County Sheriff's Department, Bryan County Fire Department, and Bryan County EMS and Philadelphia Fire Department.