BRYAN COUNTY – The season of giving is a real thing for a local business that blesses the community with turkeys during the holiday season.
OmniCare365 has been giving turkeys to its employees and to more throughout the community for Thanksgiving for many years.
Darla Hunt, who along with husband Matt founded the company, spoke about the heart to share during this time of year.
"When we opened OmniCare365, we started an annual tradition of providing a Thanksgiving turkey to our employees as a thank you and to also be part of their holiday gatherings and traditions," Hunt said. "In 2019, it evolved to providing turkeys to members of the community too."
The tradition has continued in 2021 and the number of turkeys to be distributed for this year is 100. And Hunt said OmniCare365 was not alone is getting it all together.
"We would like to thank the leadership at Pruett's grocery store for making this happen," Hunt said. "They got creative and went above and beyond to secure enough turkeys this year amidst the poultry and freight shortage our nation is experiencing. This is another example of people coming together in the community to make something happen."
As of Monday afternoon, there were 12 turkeys left. The Durant Police Department and the Boys and Girls Club assisted in finding individuals and families to bless.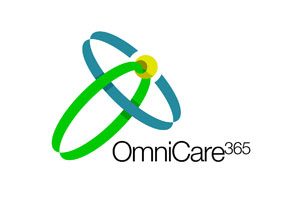 "Individuals in the Durant community, who would like a free (frozen) Thanksgiving turkey, can call us at 580-262-4350 and follow the directions provided," Hunt said. "Once all of the turkeys are claimed, we will change the recording to indicate they are claimed but we still encourage people to place their name on the wait list.
Hunt said OmniCare365 would contact people on the wait list via phone/text Tuesday.
"We are thankful for our employees and our community and wish everyone a Happy Thanksgiving!"