OKLAHOMA – The state crossed a milestone number on Thursday in regard to the recent health crisis.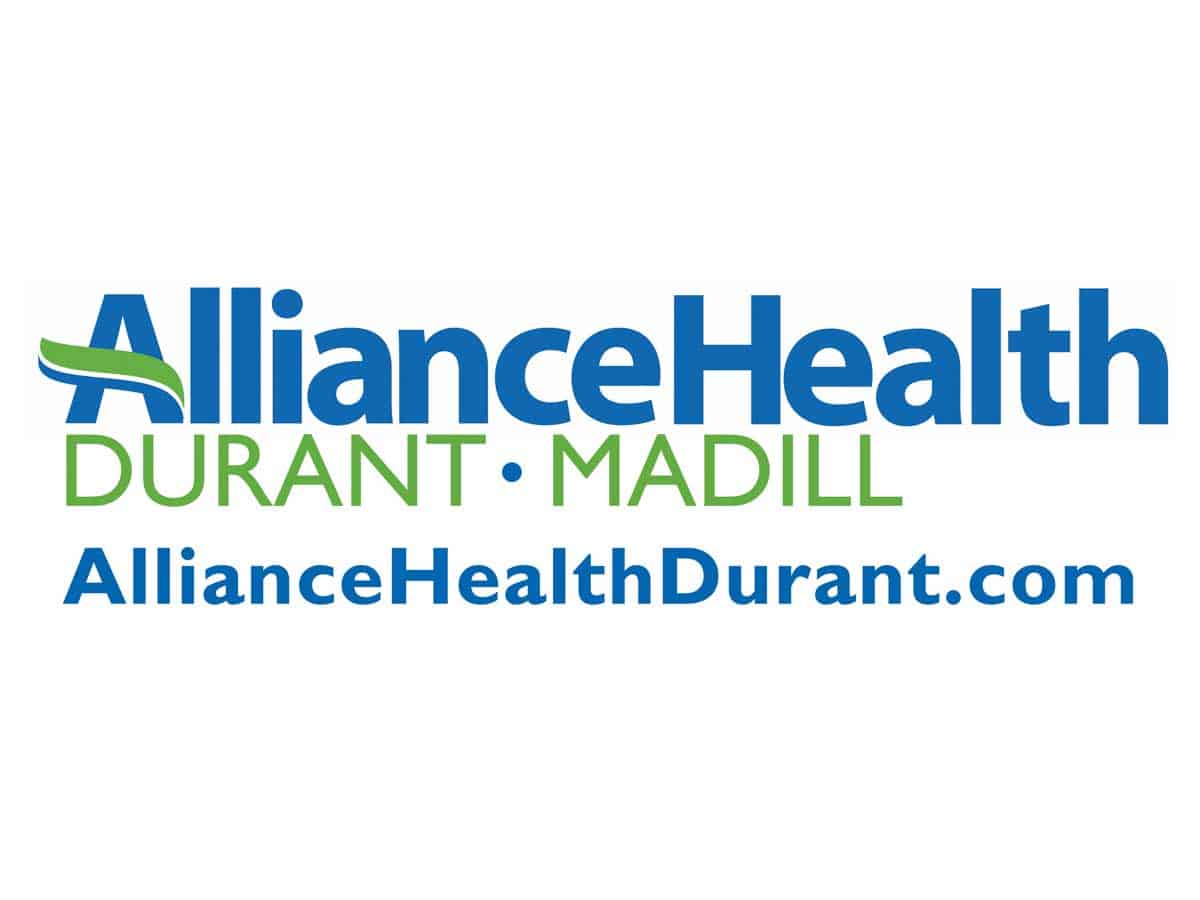 On the Oklahoma State Department of Health website tracking the COVID-19 numbers throughout the state, it was reported that the year-to-date amount of positive cases as of noon is 50,669.
A total of 709 deaths have been attributed to the virus while 42,695 are recognized as having recovered. (Note: a recovery is counted as someone who is currently not hospitalized or deceased and 14 days after onset/report.)
Bryan County has the 19th highest total of 77 counties in the state with 532 positive cases.