Release
The faculty and staff at Oklahoma Connections Academy, a statewide, tuition-free, online public school, welcomed new and returning students last month.  As many parents continue to consider different academic options for their children, Oklahoma Connections Academy is offering opportunities for families to get more information about learning in a virtual classroom.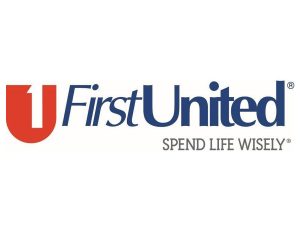 Families are invited to attend an upcoming online information session, Thursday, September 29, at 12 p.m. Families who are interested in learning if a full-time online school is the right fit for their child are encouraged to attend. They will have the opportunity to speak to staff members, learn how the online classroom works and how teachers engage and support the students.
Those who want to register may CLICK THIS LINK to go to the site.