By Joey McWilliams
ARMSTRONG – Bryan County welcomed the Oklahoma Connections Academy for a regional field trip. Students from the online school took a tour of the Durant State Fish Hatchery on a beautiful spring day.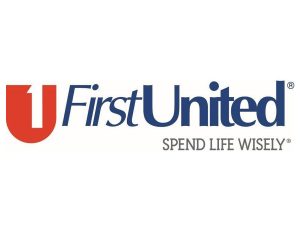 Oklahoma Connections Academy is a tuition-free Oklahoma online public school with certified teachers.
Beyond learning about the hatchery and more, Rae Schroeder, a high school science teacher, said the field trip served other purposes.
"We like to do field trips with our students to let them have social interaction and also to meet them, because most of the time, we are in a virtual classroom, so we don't actually get to see them face to face or interact with them in person," Schroeder said.
"So we like to do in-person field trips to let them have the social interaction with their peers and other classmates and also their teachers."
Oklahoma Connections Academy has a roster with students from all over Oklahoma.
"Our school district is the entire state," Schroeder said. "So students can choose to come to a field trip across the state if they want to. But we try to have field trips all over the state so that the students who live close to that location can come and they are not having to travel really far. Their families bring them, we don't go around with a bus and pick them up."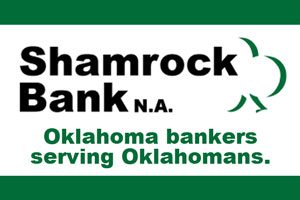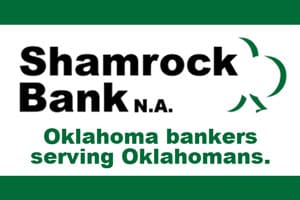 As of the day of the field trip, the enrollment was 1,403. But Schroeder said that number is fluid.
"Our enrollment changes since we are virtual and fully online. A lot of times we'll have students for which a different school option didn't work out for them, so they'll come to us. Or maybe they're moving in from a different state. So our enrollment changes daily."
The number of students to attend this event was about 30. And Schroeder is familiar with places to visit in Bryan County. She is a graduate of Rock Creek with the Class of 2011.
She said there were many reasons for students to attend the academy, including extracurricular activities.
"Connections Academy is a great option for students who may have struggled in a brick and mortar classroom with flexibility or maybe another online option hasn't worked out for them and they need a little more teacher support," Schroeder said. "Because we are structured like a brick and mortar school where they have individual teachers for their subject areas, but it's more flexible throughout the day.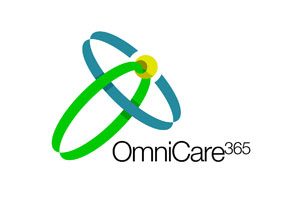 "We have students that are in athletics that may have practices throughout the week or students who are dancers that are in studio during the week. And I've had students that I'm helping them with test corrections that are in studio rehearsing for a recital, but on a break from dancing for a moment."
For more information about Oklahoma Connections Academy, you can visit the school's website HERE.