Norma Wells, a devoted servant of her Lord Jesus Christ, joined her Savior on Feb. 20, 2021 at the age of 86. She was born in Achille, Okla., to Alfred Connelly and Maud (Lievsay) Connelly on June 2, 1934.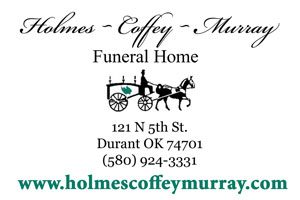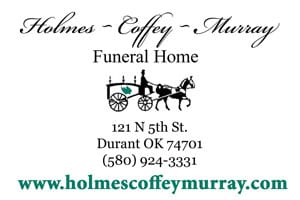 She was a lifelong resident of Bryan County, Okla. Norma married her childhood sweetheart Herbert Wells in Achille on March 21, 1953.
Norma was devoted to her beloved family, considering them her greatest blessing. She was a dedicated member of the Achille First Baptist Church and was the pianist for many years. Norma was the past worthy matron of the Achille Eastern Star, and proud member of the Chickasaw Nation. She spent 30 years of her life as a postmaster. Norma enjoyed working crossword puzzles and cooking delicious meals for her family. She was a wonderful wife, mother, grandmother, great-grandmother, sister, aunt, and friend to all. Her absence will be felt by all who loved and knew her.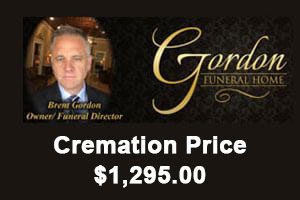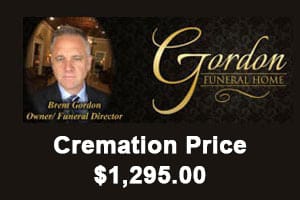 Mrs. Wells is survived by her son, Stanley Wells of Hendrix, Okla.; daughter, Nancy Hicks and husband Ben Roy of Durant, Okla.; grandson, Brent Hicks and wife Natalie of Colbert, Okla.; granddaughter, Rachel Yandell and husband Drew of Durant, Okla.; great-grandchildren: Brittany Hicks, Rylee Yandell and Lauren Yandell; sister-in-law, Friede Wells; Uncle Dan and Aunt Rheva Wells, and also survived by many cherished nieces, nephews, cousins and friends.
Mrs. Wells was preceded in death by her parents; husband, Herbert; sisters, Lois Norman, Mabell Barbee, Marie Mapp, Camilee Coon, Pauline Holland; brothers, Eugene Connelly, and "Little Son" William Alfred Connelly, and brother-in-law, James Randell Wells, Jr.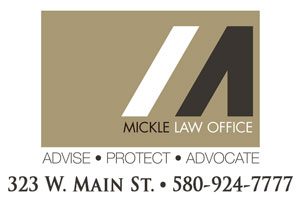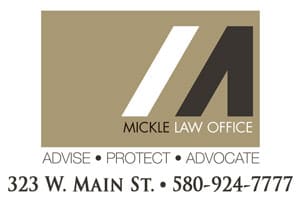 A service will be at 10 a.m. Wednesday, Feb. 24 at the First Baptist Church in Achille, Okla., with Bro. Roger Speers officiating. Her final earthly resting place will be at the Yarnaby Cemetery in Yarnaby, her pallbearers will be Brent Hicks, Drew Yandell, Ben Roy Hicks, Billy Wells, Stephen Wells, and Greg Phillips.
Services are under the direction of Holmes~Coffey~Murray Funeral Home in Durant, Okla. www.holmescoffeymurray.com